local web/website builder development company located in Auckland.
The Best Custom Website & Web Builder Development Company in Auckland
The web/website builder development service you can expect from the experts at Chalk n' Cheese includes full functionality, easy navigation, and robust structuring; we make it our business to ensure your website works hard for your business. You no longer need to pick from a limited range of templates; our website designers tailor a bespoke website every time that specifically targets the unique needs of your business. When it comes to custom websites, powerful e-commerce website design NZ, and advanced customer experience-driven adventures online, Chalk n' Cheese have you covered. Our strategies are imaginative, creative, business-focused, and our skillset includes a broad range of tech disciplines that approach from all the right angles. Our results-driven technique and easy processes ensure your business gets the best website design for your dollar, and we cater to all sizes, from the one-woman band to the corporate giant. Come to us now for a website that is guaranteed to grow your brand online.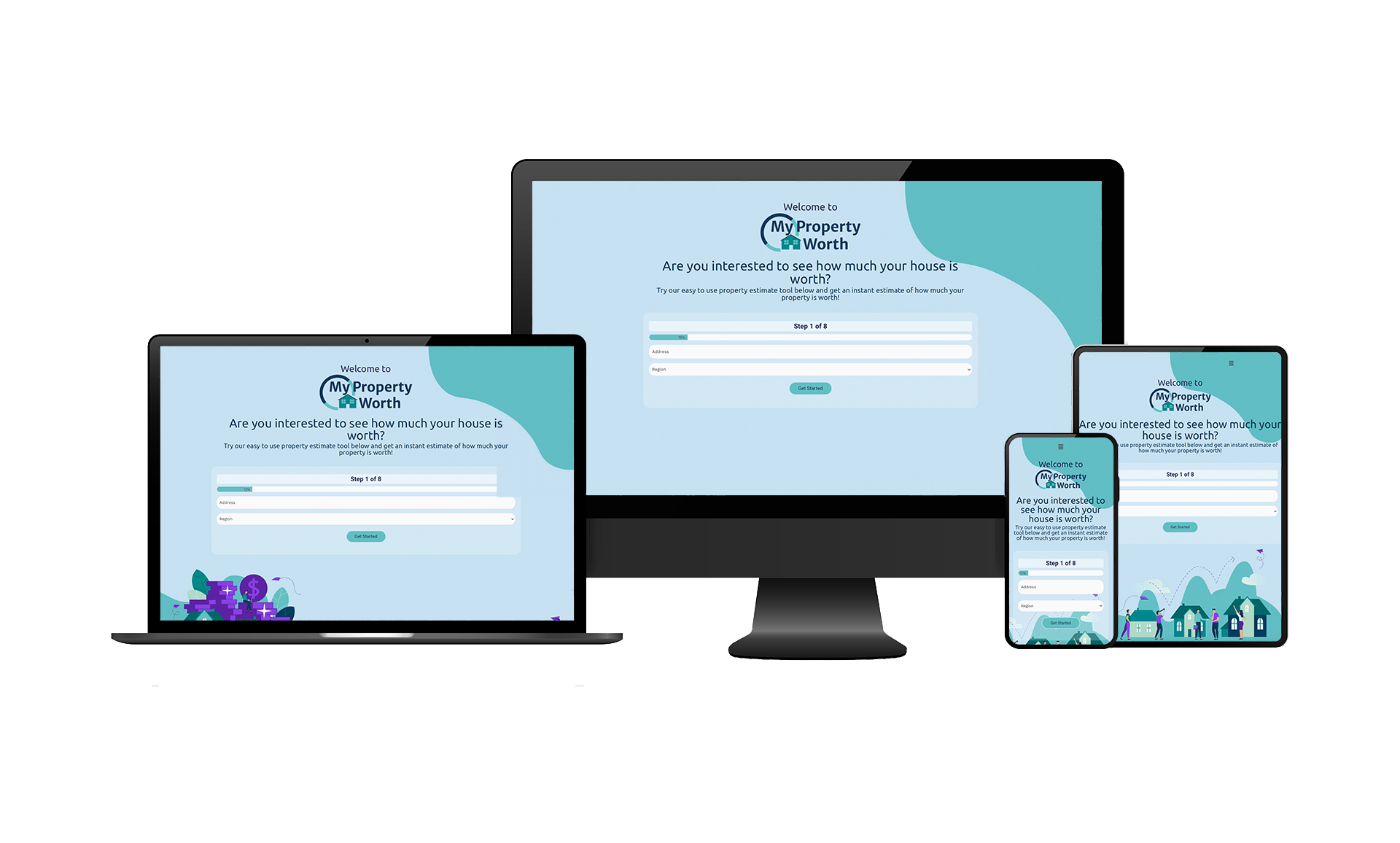 Why Does Your Business Need Web/custom website Development?
Your website is your digital shopfront, it's like an extra doorway for your customers! We are all using our fingertips to get places faster, to discover new things, and to shop – like you are browsing website builder Auckland companies right now. 
An underdeveloped web presence – or a presence that doesn't reflect your intrinsic value – may send you to the back of the line when customers are looking to spend. You need a website builder that provides an open door and a clear directive, this means hiring the right team for your web development process. With the right website builder, you can easily reach, guide, and serve your valued clients. A polished site that aligns with your message is paramount, you need to be reaching out with SEO Copy that reads well, and your images need to tell your story quickly and clearly. Our team for web development Auckland services work to add value to your brand and draw your people in, at Chalk n' Cheese we are ready to throw open the digital door to your company and lay down the welcome mat.
the types of  websites we focus on
custom website development that works
Highly recommend, great communication and they are always there when I need help! Love my website they designed for me, easy to use and beautifully designed.
Have been our website provider for years. Excellent people to deal with and very prompt. Highly recommend
Awesome company to work with especially Conrad. He's a top man!
fast response, reasonable price. friendly team. efficient marketing service
We had a site designed by Chalk n Cheese in late 2022. They were easy and accomodating to deal with. We couldn't be happier with the result and have had lots of positive comments from our friends and clients alike.
Vanessa Jenkins
2023-03-16
Great website design company. I was very pleased with everything and the communication was great. Highly recommend!!
Martin Rotteveel
2023-03-13
I have worked with the team from Chalk n Cheese for 4 months now and have held off writing a review to ascertain consistency in service and the difference their work has made to our business. We have spent millions over the years in website development but especially on Google Adwords and Social Media. The difference the team at Chalk n Cheese have made to our business so far has been very noticeable and we are so pleased we made the change and put our business in their capable hands. Chalk n Cheese is focused on solutions and a breath of fresh air compared to previous providers. Communication with the team is seamless, speedy and results driven. I could go on but I'd like to say I am grateful working with a team of this calibre of professionalism. Feel free to call me for a reference on 021506789.
These guys where amazing to deal with! Highly recommend to anyone looking for a awesome website 👌 Fast replying!..which is a huge thing for me, as I needed it done asap.
Crawford Dickson
2023-03-08
i am a novice at on line selling, even setting up a page was well to say the least daunting. The staff at chalk n cheese ,right from the very start, took amazing care and guidance in developing the web site making sure i was happy with the content and the finished product. To any one starting out ,or a refresh to an existing site you will not regret contacting chalk n cheese. With on going support thank you to every one who made this a reality.
Helpful service, fast replies and friendly staff! Can't ask for any better
our website development platforms of choice.
With over 200 projects under our belt in 3 years, we've aligned our custom website development skills with 2 of the largest and best website CMS platforms in the world. We utilise the strengths of both of these – depending on our clients' needs.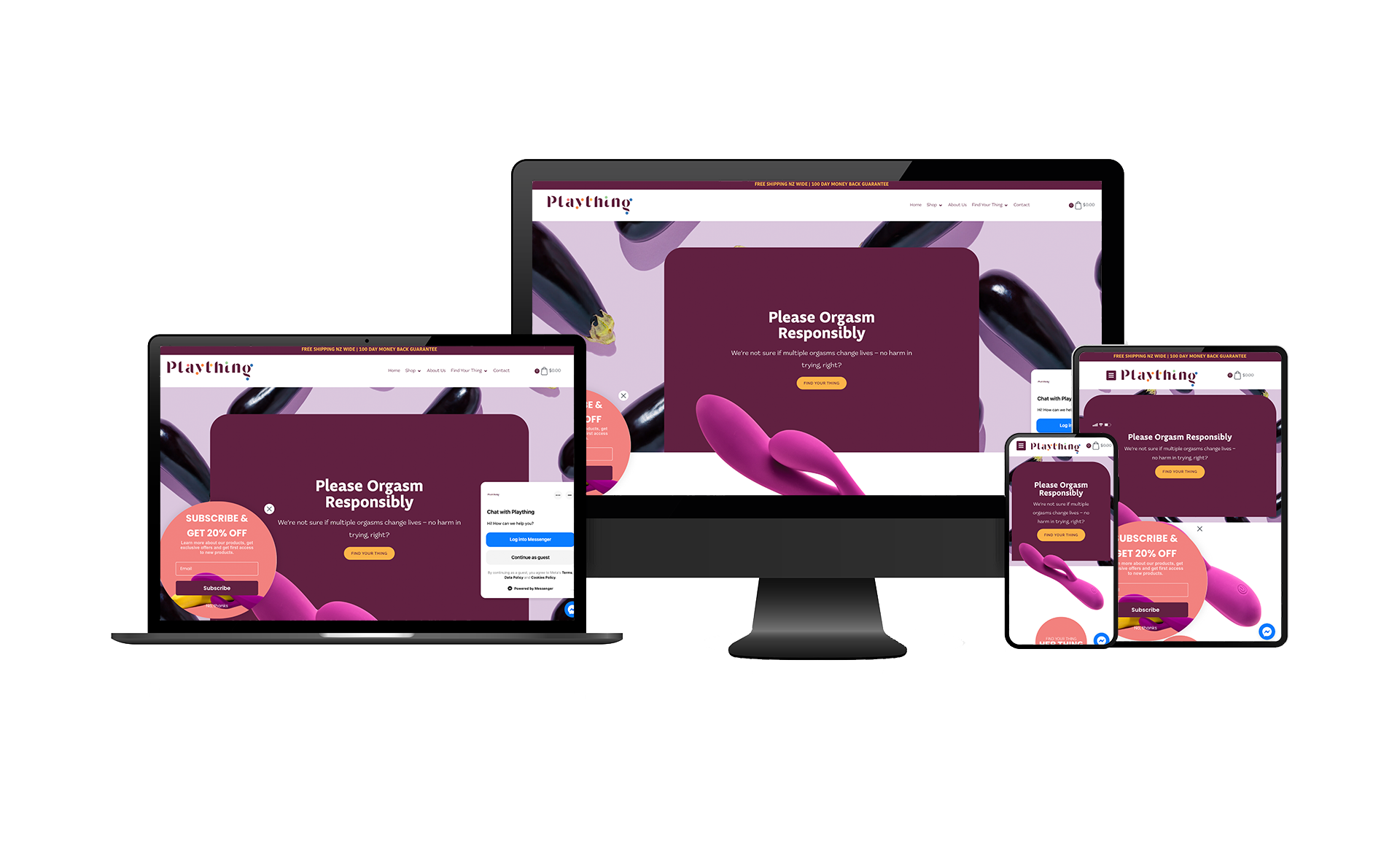 Our Web/Custom Website Development & Builder Process
Chalk n' Cheese web development Auckland team stands out from the rest by offering website builder services that are transparent, competitively priced, and that produce real SEO results for your business. Custom website development Auckland sector comes at you with a lot of jargon, we like to cut through the tech-speak and offer you a web development process that is simple to understand. 
When our web development Auckland office begins building your online storefront we begin by building a 'sitemap', this is a great jumping-off point to allow you to see what's possible – and be sure we are capturing your vision. Once we know we are all on the same page the fun starts. Our website development Auckland team love to see your favourite images and help you pick what will work best, then we create the copy (that's a fancy word for, well, words!) for your site. After the visual stuff is out of the way you can relax while we work under the hood towards launching a user-friendly online presence for your business. Chalk n' Cheese is custom website development Auckland company that keeps you in the loop.
UX WEBSITE DESIGN EXPERTS.
We mix data, strategy, creativity, and web development to create a website experience designed to get your customers to take action. Our biggest point of difference is our ability to see beyond just the design and development. We can pinpoint the different types of ad platforms that will push relevant visitors to the website and the experience that these users will need to convert into a customer.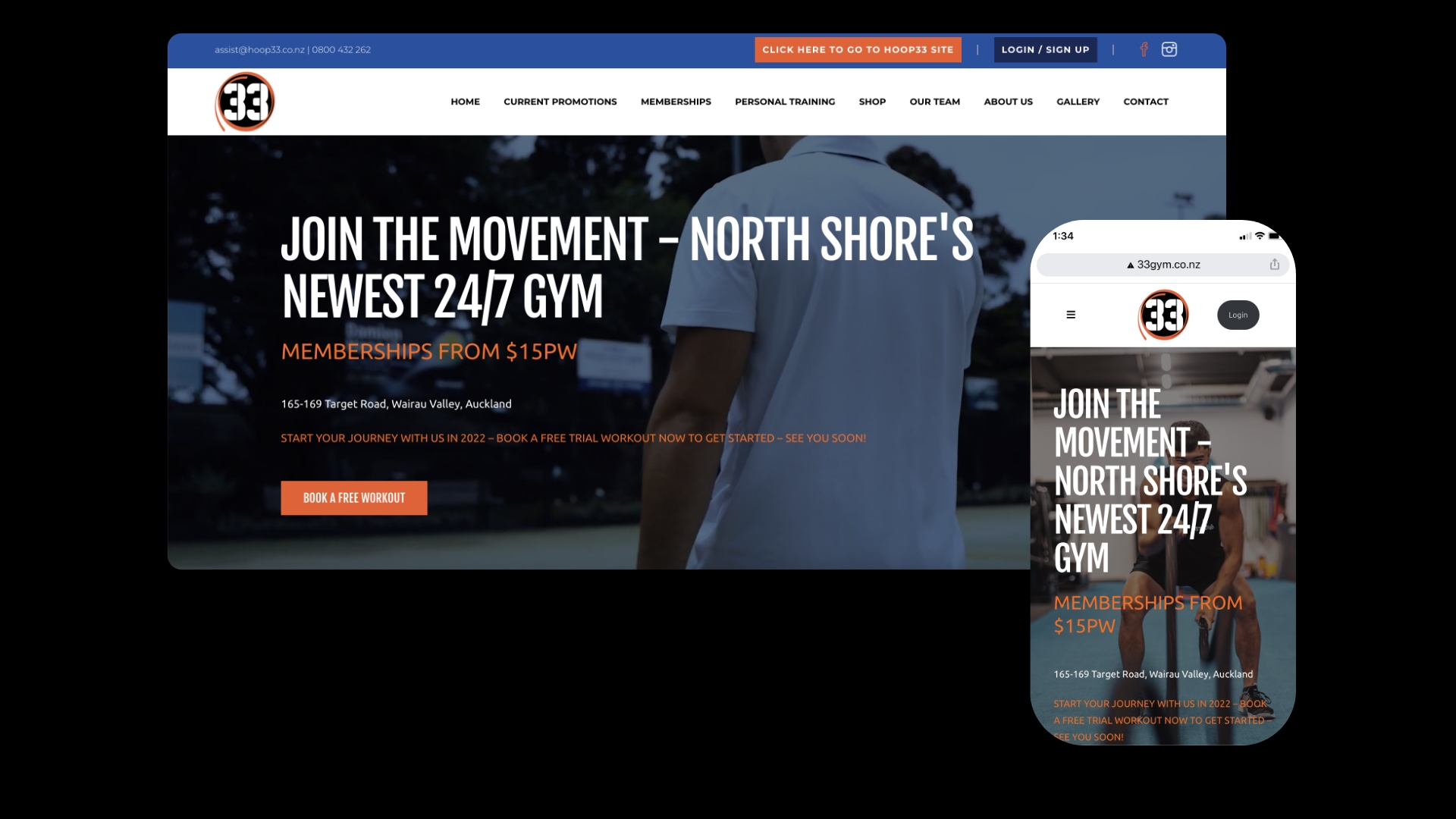 our website development process.
The process of building a website is not always a straightforward journey. Each development phase takes time and testing. Every build is bespoke based on the type of website you want, the resources required, and the amount of code we need to write to make it all work.
Custom website development
Take advantage of a website that was built just for you! Cookie cutter websites rarely have all the features that every single business needs and can feel clunky or are missing some functionality that your brand needs to see an uptick in sales. With our custom website development services, you will get access to a custom website developer who will take the time to get to know what your exact business needs are and build a website that can deliver on all of those pain points. 
If you're after a unique website that is truly your own and built from scratch with your business goals in mind – then you should invest in custom website development services from a custom website development company – like ours! We are specialists in creating everything you need that will grow with your business in a platform that you can rely on now and in the future. 
If this is your first time building a website, you've probably got a few questions.
Don't Be Shy, Talk to us about your next Website Development Project!
Our team of Website Development experts have Developed hundreds of website. We specialise in tailoring campaigns to support your business goals within the wider marketing framework, and will work closely with you each step of the process. We create powerful Website Development strategies that will generate results. Enhance your marketing strategy by appearing in front of the people who actually want to know about your business. Find them today with our help!
Website dESIGN | WEB DESIGN