check out the ad performance from a few of our clients
our lead gen clients
our ecommerce clients
Talk to us about your next google shopping campaign!
From setting up your google shopping account and making sure your products are described perfectly, to creating a management strategy that guarantees campaign performance, you're going to need google shopping experts on the job. Pull ahead of your competition with organised, strategic marketing management and a conversion rate that is beyond your expectations. We know ads. We know Google Shopping. We'd love to get to know you and your business next.
are you on the hunt for a google ads expert?
We all know that whenever we need something, we simply Google it. Whether it is a particular service, product, or just want to find a solution to our problems. We rely on Google, who quickly get us connected with the right information. So why shouldn't that work for your business, too? Apart from resolving our issues, Google is also a powerful tool that can be used for connecting and marketing using Google Ads. Running campaigns through Google Ads is a smart solution to identifying and reaching your potential customers.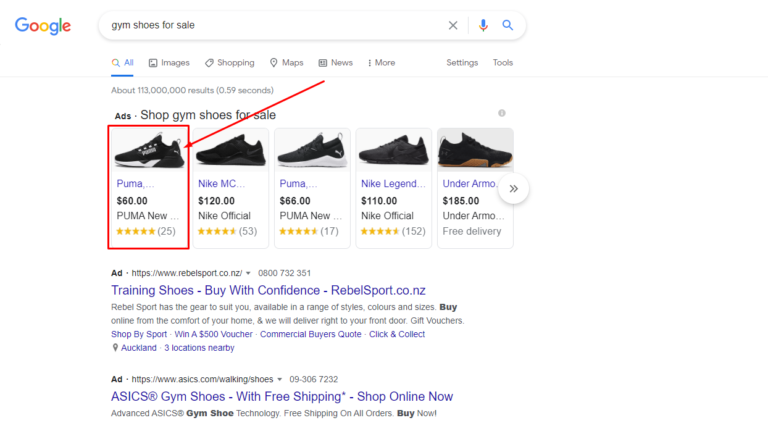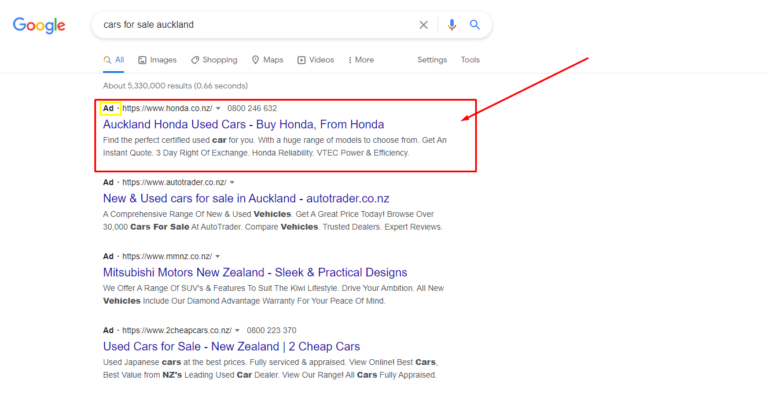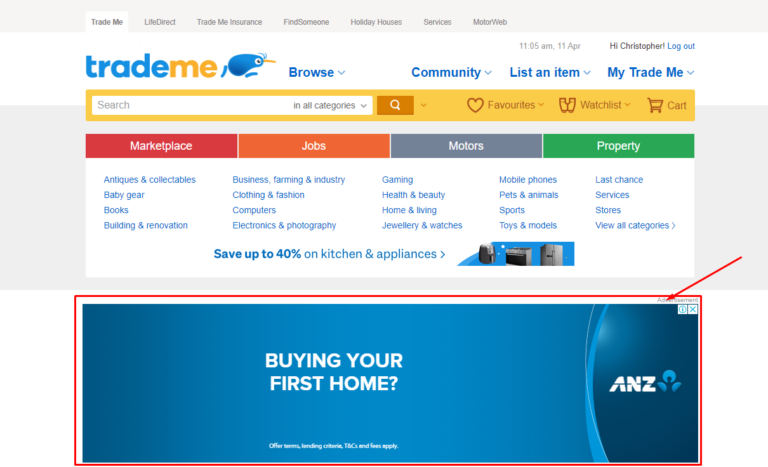 Google Ads is the single fastest way to generate qualified leads and increase sales for your business
This titan of an advertising platform came into existence in 2000, so it has staying power and knows what it is doing. Google Ads gives businesses a chance to partner with them and run ads campaigns through them to access more customers than ever before.
You are probably already wondering how much Google Ads could boost your business, and you really don't have to wonder. Allow Google Ads to help and manage your ad campaigns using a highly effective conversion tracking system. Just watch how those conversions grow!. Agencies love to use Google Ads, because it would be mad not to! With their help, it is easy to create versatile, highly optimised ad campaigns that truly deliver results – and not just through clicks and traffic. There are a lot of tactics designed by Google Ads that can be used to your advantage.
Did you know that Google Ads is the single fastest way to generate qualified leads and increase sales for your business? It's really not a secret we want to keep! Ads run through Google allow you to target specific customers that already have their card details ready to buy products and services, on a whim sometimes. Shout out to all the other impulse buyers out there! If you are not investing in Google Ads, then you are missing a big chunk of potential sales and practically handing over that portion to your competitors. (They are definitely using Google Ads, in case you had not guessed.)
APPEAR ON EVERY SEARCH ENGINE PAGE RESULT
The types of Google ads we specialise in
When you get started, you'll need to select the kind of campaign you want to run and what your campaign goals are. You decide the goals by knowing what kind of action it is that you want your potential customers to take. Once you've decided that, you will see recommendations for features that are designed to drive those specific results that you are after. You can completely customise the features offered for the desired goals you are setting.
google display remarketing
google dynamic retargeting
If you've never run a Google Ads campaign before, then you've probably got some questions.
Talk to us about your next Google Ads campaign!
Here at Chalk n' Cheese we specialise in tailoring Google Ads campaigns to support your business goals within the wider marketing framework and will work closely with you each step of the process from concept to post campaign analysis to create a powerful social media marketing campaign that will generate results. Whether those goals are to grow your audience and get people to follow and like your business. Drive visits to your online store leveraging the Google Ads channel to find potential customers. Provide the ideal format for offering value to your audience through offers/promotions. Capture leads to increase your customer database using targeted ads that put your brand in front of your key customer profile groups. Generate ROI positive sales directly from your Facebook, LinkedIn and Pinterest campaigns. Enhance your marketing strategy by tapping into what Facebook, Pinterest & LinkedIn knows about your customers to personalise your message and solve their needs.
Highly recommend, great communication and they are always there when I need help! Love my website they designed for me, easy to use and beautifully designed.
Have been our website provider for years. Excellent people to deal with and very prompt. Highly recommend
Awesome company to work with especially Conrad. He's a top man!
fast response, reasonable price. friendly team. efficient marketing service
We had a site designed by Chalk n Cheese in late 2022. They were easy and accomodating to deal with. We couldn't be happier with the result and have had lots of positive comments from our friends and clients alike.
Vanessa Jenkins
2023-03-16
Great website design company. I was very pleased with everything and the communication was great. Highly recommend!!
Martin Rotteveel
2023-03-13
I have worked with the team from Chalk n Cheese for 4 months now and have held off writing a review to ascertain consistency in service and the difference their work has made to our business. We have spent millions over the years in website development but especially on Google Adwords and Social Media. The difference the team at Chalk n Cheese have made to our business so far has been very noticeable and we are so pleased we made the change and put our business in their capable hands. Chalk n Cheese is focused on solutions and a breath of fresh air compared to previous providers. Communication with the team is seamless, speedy and results driven. I could go on but I'd like to say I am grateful working with a team of this calibre of professionalism. Feel free to call me for a reference on 021506789.
These guys where amazing to deal with! Highly recommend to anyone looking for a awesome website 👌 Fast replying!..which is a huge thing for me, as I needed it done asap.
Crawford Dickson
2023-03-08
i am a novice at on line selling, even setting up a page was well to say the least daunting. The staff at chalk n cheese ,right from the very start, took amazing care and guidance in developing the web site making sure i was happy with the content and the finished product. To any one starting out ,or a refresh to an existing site you will not regret contacting chalk n cheese. With on going support thank you to every one who made this a reality.
Helpful service, fast replies and friendly staff! Can't ask for any better