a digital marketing agency in auckland with a bottomline focus.
clicks, comments, shares & likes don't pay the bills!
While being the best country in the world for small businesses, New Zealand is inundated with digital marketing agencies and all of them would probably say that they are your best option. Well we're pretty good at this digital marketing thing, some of us have been doing it for over a decade. We do recognise that there is always a marketer out there running a better campaign than us, building a better website that we are or just flat out better than we are in general. One of our core points of difference is that we keep learning! 

You've probably heard the saying "likes don't pay the bills" – well that is somewhat true. Likes are a great way of growing your audience on social media and hopefully that audience will see your next promo or past work and buy from you.
While our agency provides a suite of digital marketing services such as: Google Search Ads, Google Display Ads, Google Shopping Ads, SEO, Social Media Ads, Website Design, Website Development & Email Marketing – these digital marketing channels are only a means to an end! The real bread and butter of digital marketing lies in being able to use those channels to generate sales and inquiries.
talk to our strategist about increasing your bottomline.
This Is How We Can Help You.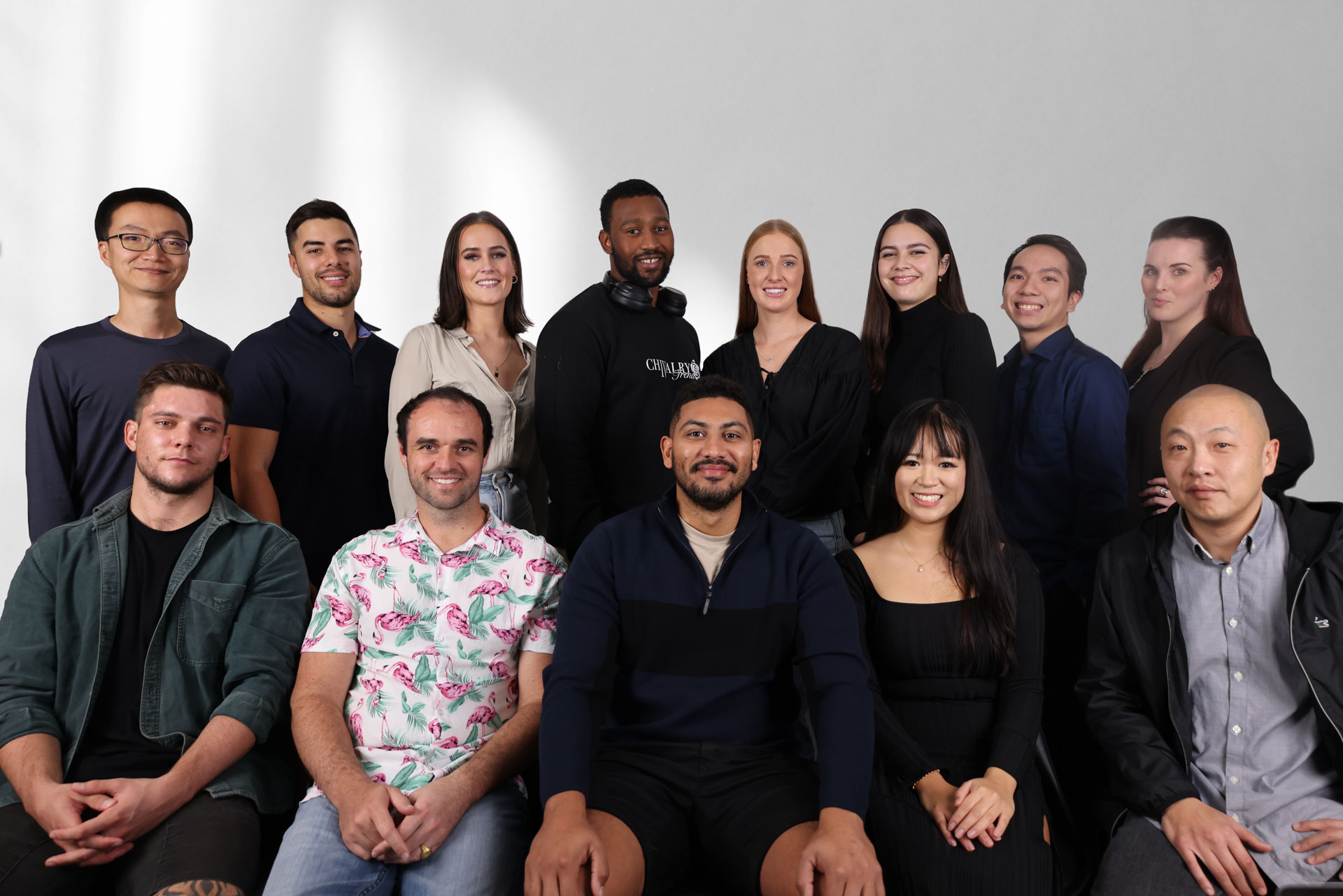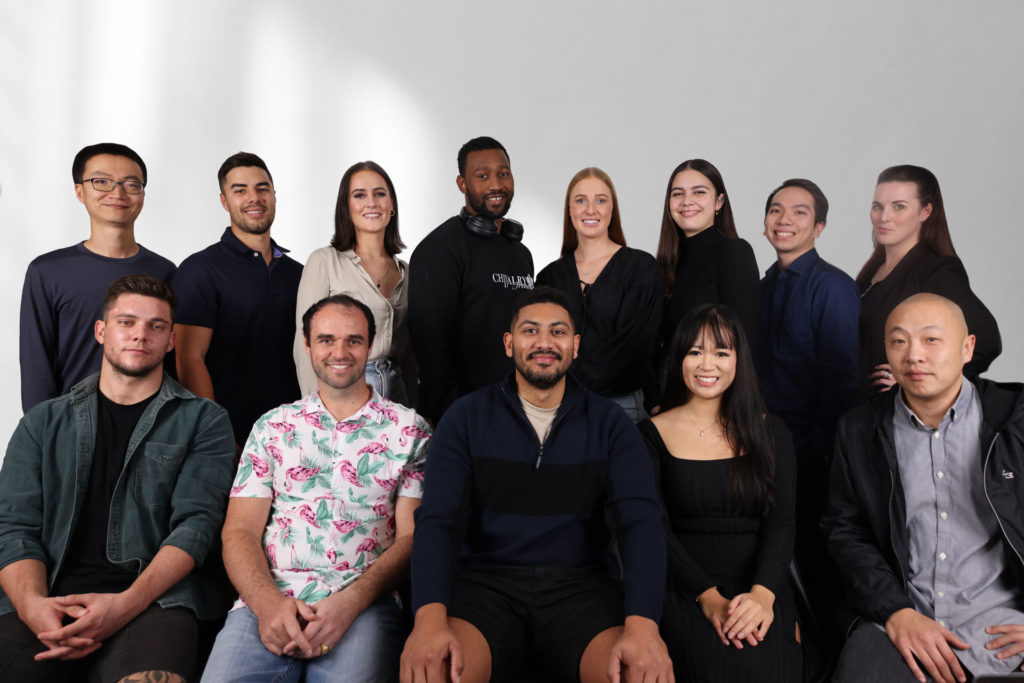 here's a few photos of us #drinkingandshooting.
Our offices are on the North Shore in Auckland – let's be honest why would you work anywhere else. We drink plenty of wine, we go out for lunches every Friday and never take anything too seriously. Most of all we like what we do and we aim to be the best!
If this is your first time considering a digital marketing agency auckland then these questions are probably floating through your mind.
what our clients say about our team
These guys have been brilliant in helping set up my website .A great team !
Chalk n Cheese helped us build our website, the team has been very helpful, friendly and creative! We love our website! Special shout out to Kirsten, you've been truly amazing- reliable, patient and attentive. Highly recommend Chalk n Cheese!
Shalini Devadhar
2022-05-17
Excellent service . Fast turnaround . Great website development . Recommend this company.
High level of expertise, very patient and supportive, really understanding of what is needed for the business and what would work best.
We can not recommend Chalk n Cheese highly enough. They helped us make our vision for a new site a reality. They were incredibly accommodating and everyone was super easy to work with. They will go above and beyond to make sure everything is perfect. Our site certainly goes beyond our wildest dreams.
Raylene Newman
2022-04-11
Chalk n cheese designed my web page and manages my page for my business and I couldn't ask for a better company to work with they do not pressure you into something that you do not want to do and really take the time to listen to you when designing. They follow up on improvements and are not a badgering company that sends 100 daily. I am very happy with the services provided and recommend this to so many of my friends and family.
Chalk n cheese has done wonderful work in designing my website. These professionals team is easy to deal with and I would highly recommend to anyone.
Zac Fitzgerald
2022-03-23
CnC made our websites and run our digital advertising and we couldn't be happier with their service. Would recommend!
Abbey Pickering
2022-03-22
The team at Chalk n Cheese are amazing to deal with. They provided a very clear plan to bring my vision to life and I have found everyone very pleasant and easy to work alongside. I wouldn't hesitate to recommend their services.