nz's b2b social media platform
are you looking for a linkedin ads expert?
LinkedIn is undoubtedly the richest source of B2B (Business to Business) communication and advertising that exists online. Boasting over 500 million active professionals using the platform regularly, that's a lot of potential leads for your business! You can cash in on that wealth of potential with LinkedIn's smart and savvy marketing tools to reach the customers you want in Auckland, and beyond!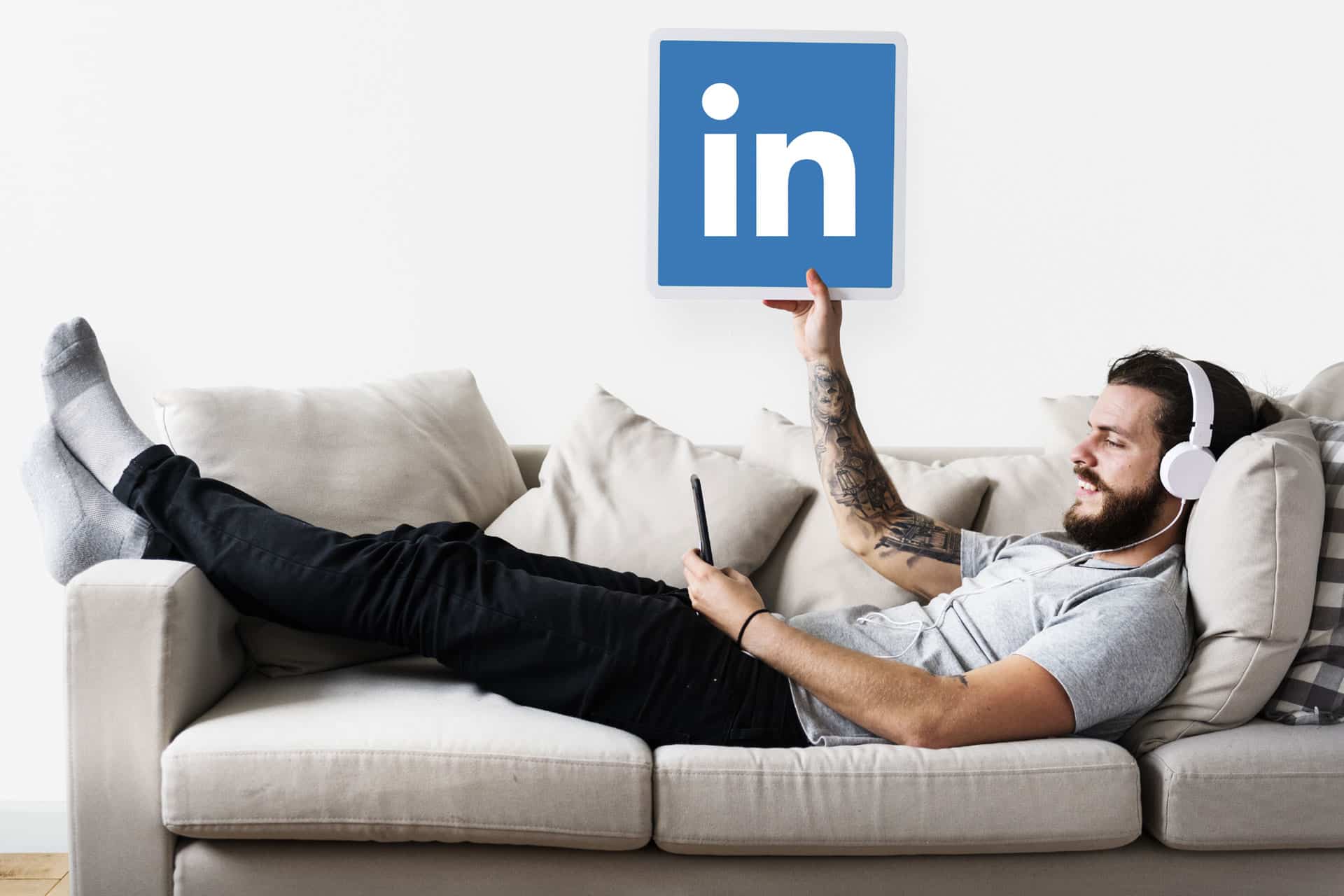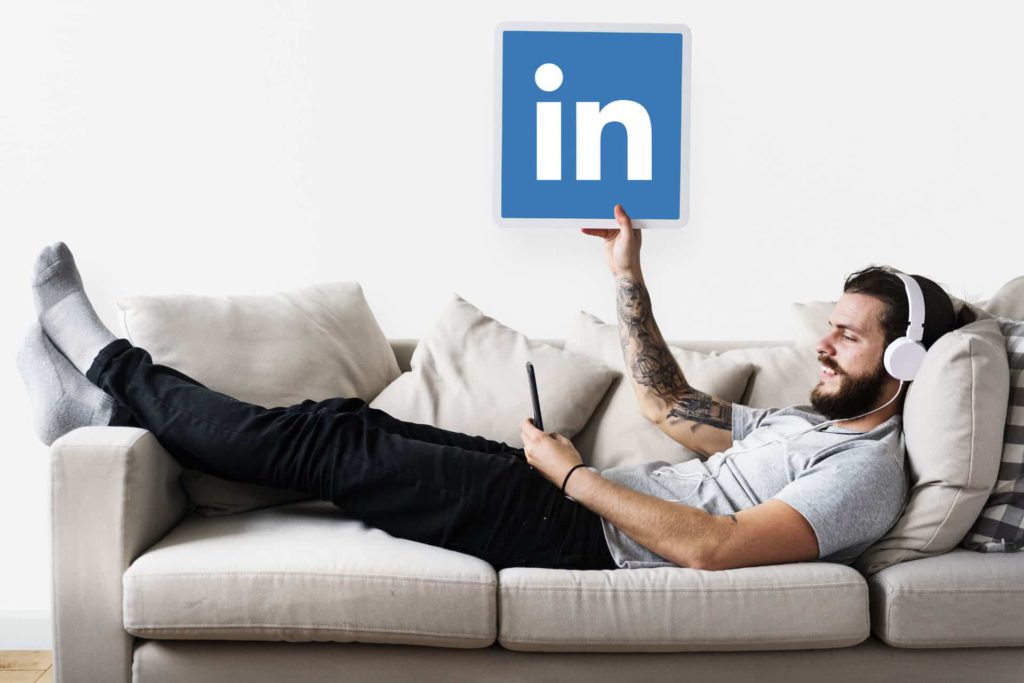 some stats from the last linkedin campaign we ran
Here at Chalk n' Cheese, we understand what makes the professional hive that is LinkedIn tick – and we want you to get in on the action! We can professionally set up and run any or all of your campaigns, making sure you are getting the right results from an effective campaign. Don't just take our word for it! We let the numbers do the talking. We ran a recent LinkedIn marketing campaign which came back with the following results!
Running a LinkedIn Campaign
Much like other platforms, LinkedIn begins its campaigns in a similar way. By understanding what your goals are, whether that is to bring in leads, generate awareness or build thought leadership for your business, LinkedIn has the marketing tool suitable to achieve those goals. You can narrow down your audiences easily by targeting them based on their company, industry, skill levels, title, qualifications, location and more, all of which information is readily available already on LinkedIn.
some of our favourite Linkedin Ad formats
We know the value of a good LinkedIn campaign, otherwise, we wouldn't be here raving about it! The question is, though, which campaign and what kind of adverts are going to help my business the most? Let's break down some of the adverts available through LinkedIn marketing.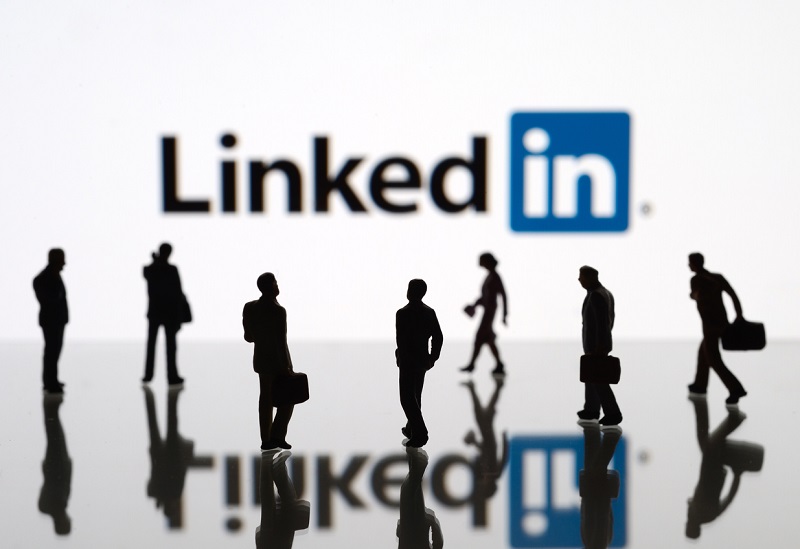 As we mentioned above, LinkedIn has a vast consumer-base, all geared towards networking with potential collaborators, clients and colleagues. Because it is designed to reach far and wide and make connecting accessible, the only issue you may run into is that your reach can become massive! Which business owner is scared of too many customers? Not you!
B2B marketing is booming, with a whopping 80% of B2B leads generated from all social platforms coming from LinkedIn alone! The results truly speak for themselves!
The hitch?
There isn't one. LinkedIn admittedly has a typically higher CPC (Cost-per-click) price than other advertising platforms – however – this is balanced by it having one of the highest conversion rates out there! You pay for the return, and it definitely returns!
Talk to us about your next LinkedIn ads campaign.
Our team of Marketing experts have creat hundreds of website's. We specialise in tailoring campaigns to support your business goals within the wider marketing framework, and will work closely with you each step of the process. We create powerful marketing strategies that will generate results. Enhance your marketing strategy by appearing in front of the people who actually want to know about your business. Find them today with our help!