Mobile App Developers | Mobile App Development in Auckland
Custom Mobile App Development
results focused applications
Come and work with the digital experts specialising in creative strategy aspects through production and development. Talk to our team today about building a customised mobile app solution to bring in new customers or to keep your established customers here to stay for the long run.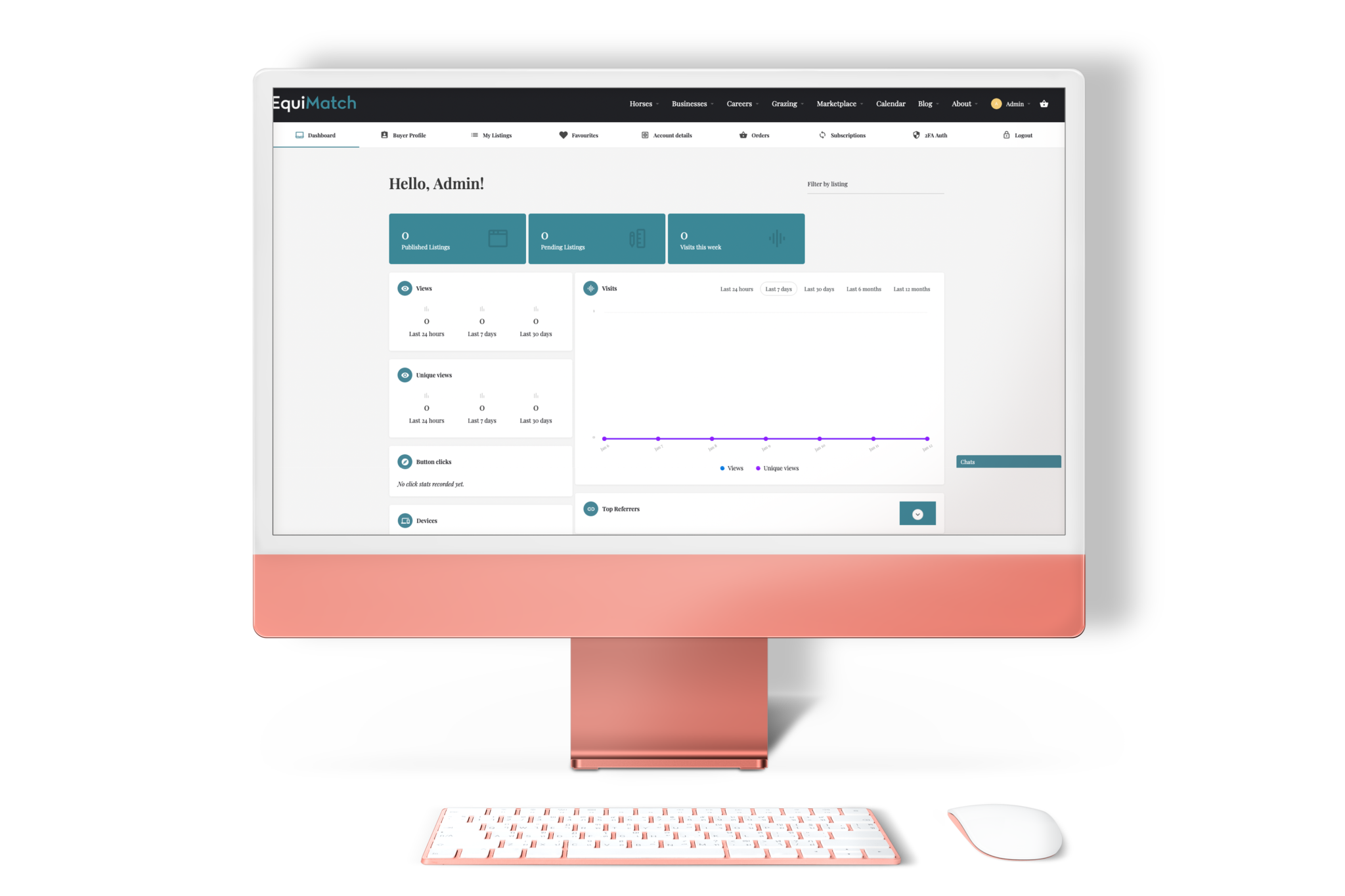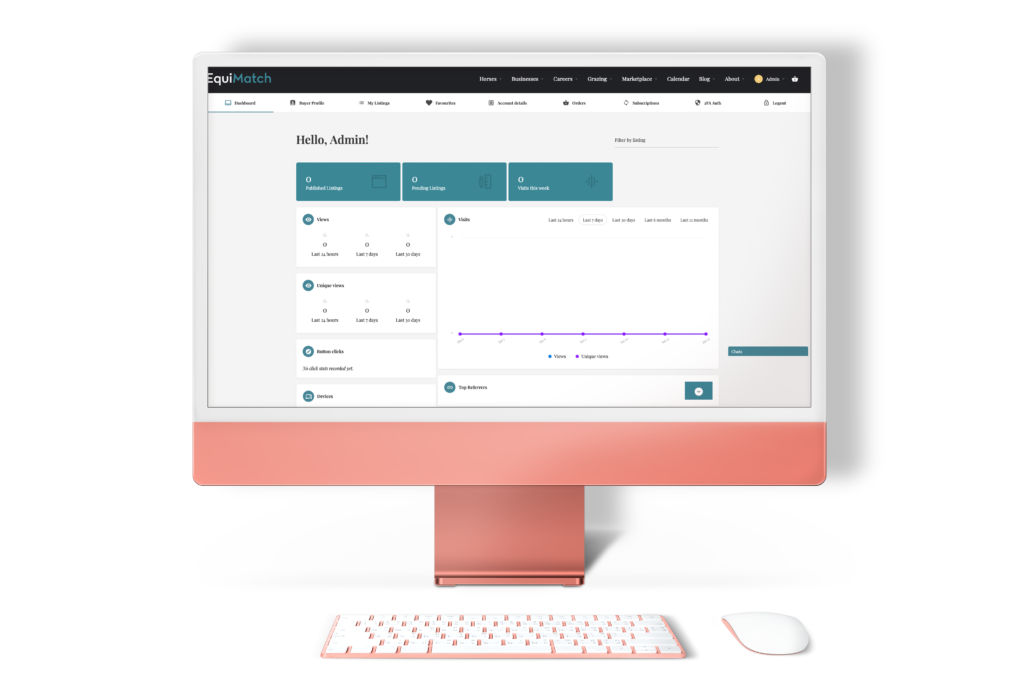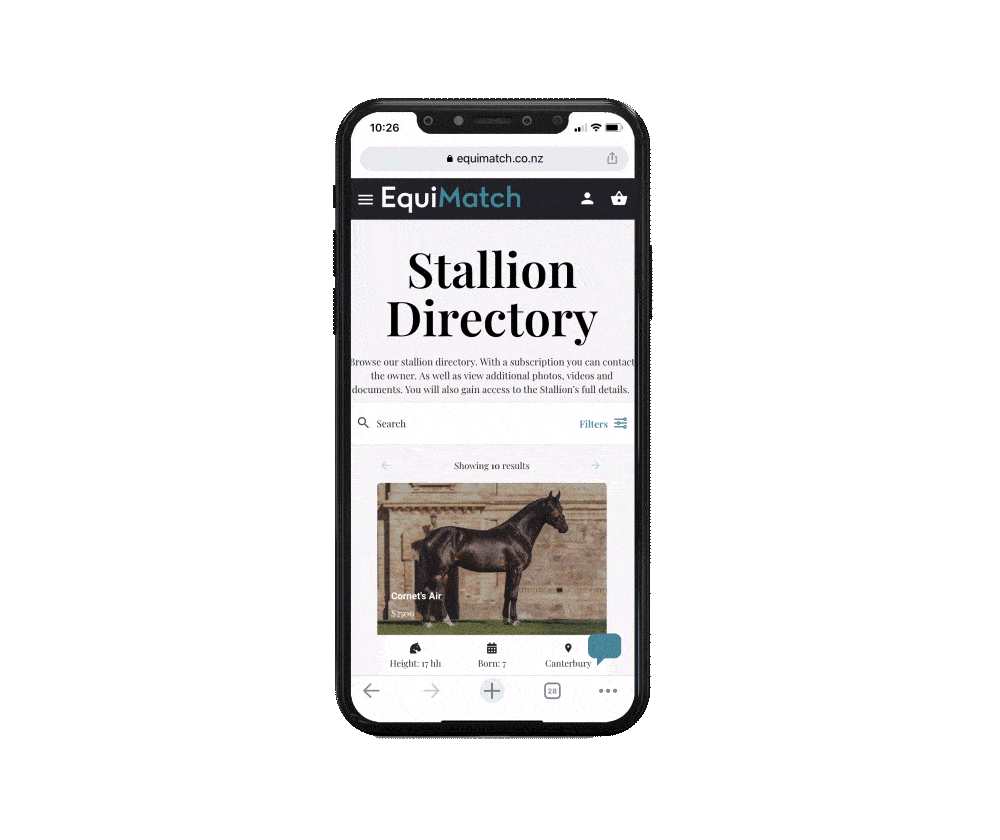 Does Your Business Need a Directory Mobile App?
Take a look at a mobile directory app we built for EquiMatch.
Make the most of what your business has to offer. At Chalk n Cheese, we put good use of your business by implementing a mobile responsive app that is user-friendly for every customer with all sorts of digital competencies. For EquiMatch in particular, our web development team built a listing system to easily track through the directory of horses along with tiered subscriptions and a custom ajax listing filter.
the types of  apps we focus on
The Types of Apps We Focus On
Does Your Business Need a Custom Booking System?
Take a look at a mobile custom booking system we built for Togglo.
This accommodation booking system our mobile app development team built for Togglo is a perfect way to show off listings and is super user-friendly to any customers who need an easy booking option. This Togglo mobile app has an extensive property listing, custom ajax property filter, custom single listing pages, a booking system and is mobile responsive. How good is that? If you need a mobile custom booking system, come chat with us.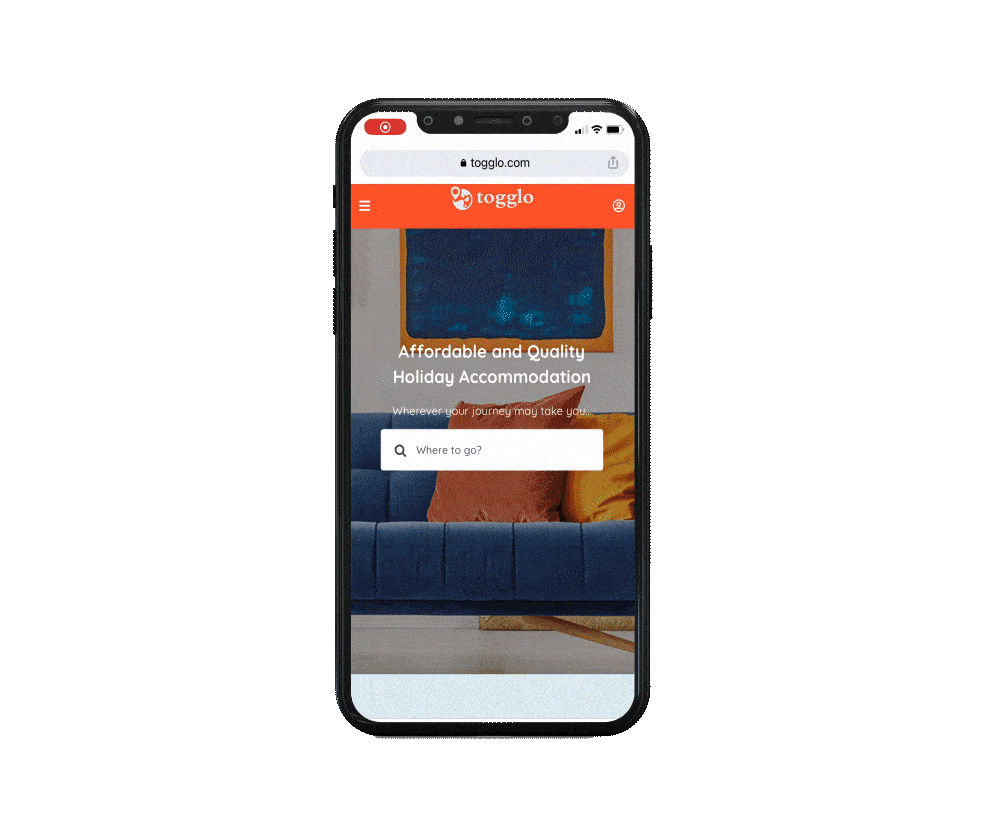 Highly recommend, great communication and they are always there when I need help! Love my website they designed for me, easy to use and beautifully designed.
Have been our website provider for years. Excellent people to deal with and very prompt. Highly recommend
Awesome company to work with especially Conrad. He's a top man!
fast response, reasonable price. friendly team. efficient marketing service
We had a site designed by Chalk n Cheese in late 2022. They were easy and accomodating to deal with. We couldn't be happier with the result and have had lots of positive comments from our friends and clients alike.
Vanessa Jenkins
2023-03-16
Great website design company. I was very pleased with everything and the communication was great. Highly recommend!!
Martin Rotteveel
2023-03-13
I have worked with the team from Chalk n Cheese for 4 months now and have held off writing a review to ascertain consistency in service and the difference their work has made to our business. We have spent millions over the years in website development but especially on Google Adwords and Social Media. The difference the team at Chalk n Cheese have made to our business so far has been very noticeable and we are so pleased we made the change and put our business in their capable hands. Chalk n Cheese is focused on solutions and a breath of fresh air compared to previous providers. Communication with the team is seamless, speedy and results driven. I could go on but I'd like to say I am grateful working with a team of this calibre of professionalism. Feel free to call me for a reference on 021506789.
These guys where amazing to deal with! Highly recommend to anyone looking for a awesome website 👌 Fast replying!..which is a huge thing for me, as I needed it done asap.
Crawford Dickson
2023-03-08
i am a novice at on line selling, even setting up a page was well to say the least daunting. The staff at chalk n cheese ,right from the very start, took amazing care and guidance in developing the web site making sure i was happy with the content and the finished product. To any one starting out ,or a refresh to an existing site you will not regret contacting chalk n cheese. With on going support thank you to every one who made this a reality.
Helpful service, fast replies and friendly staff! Can't ask for any better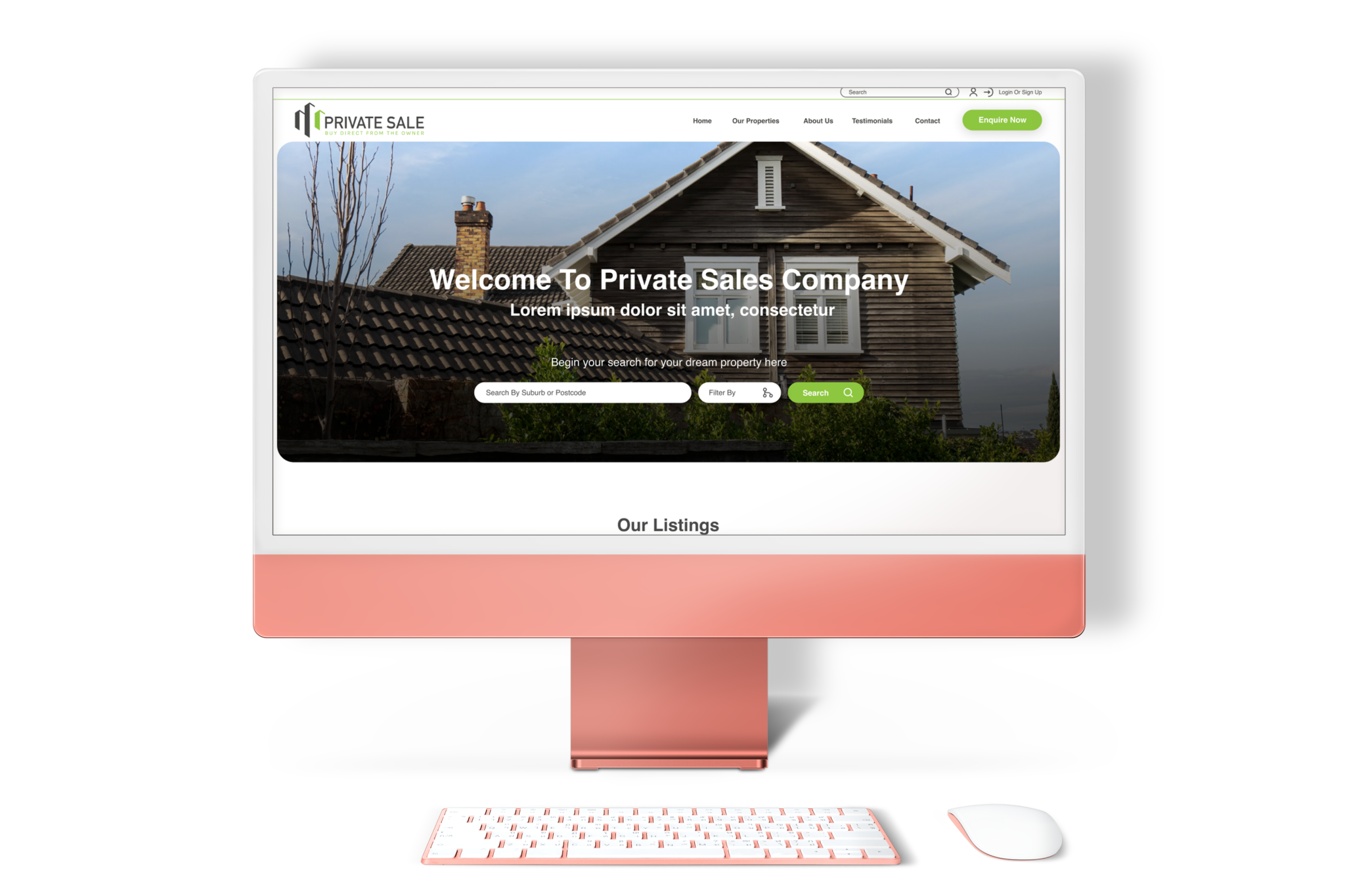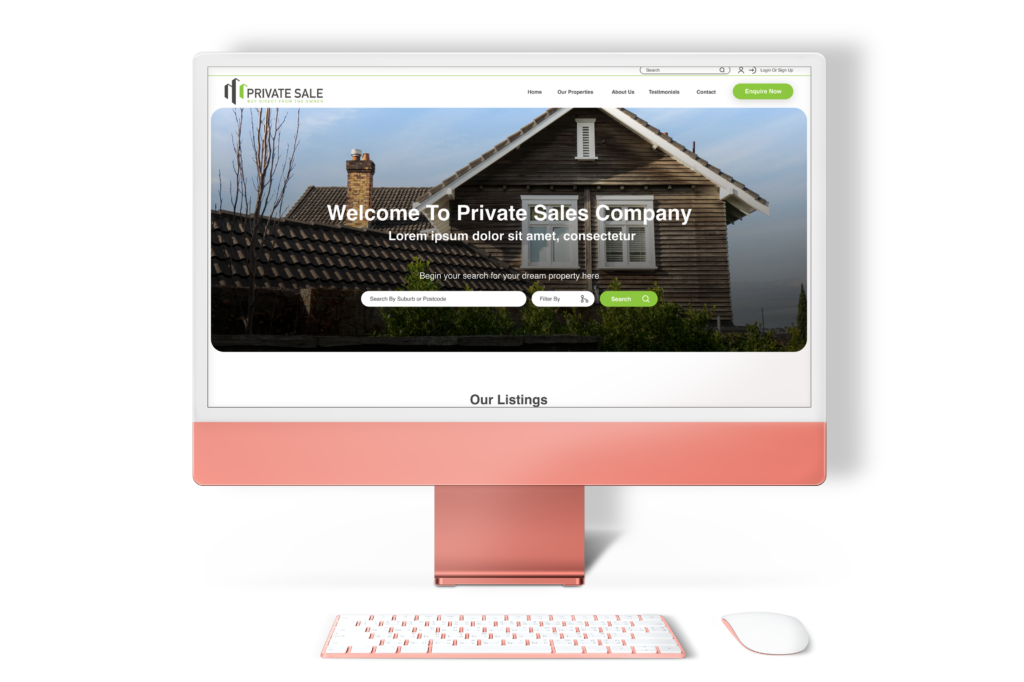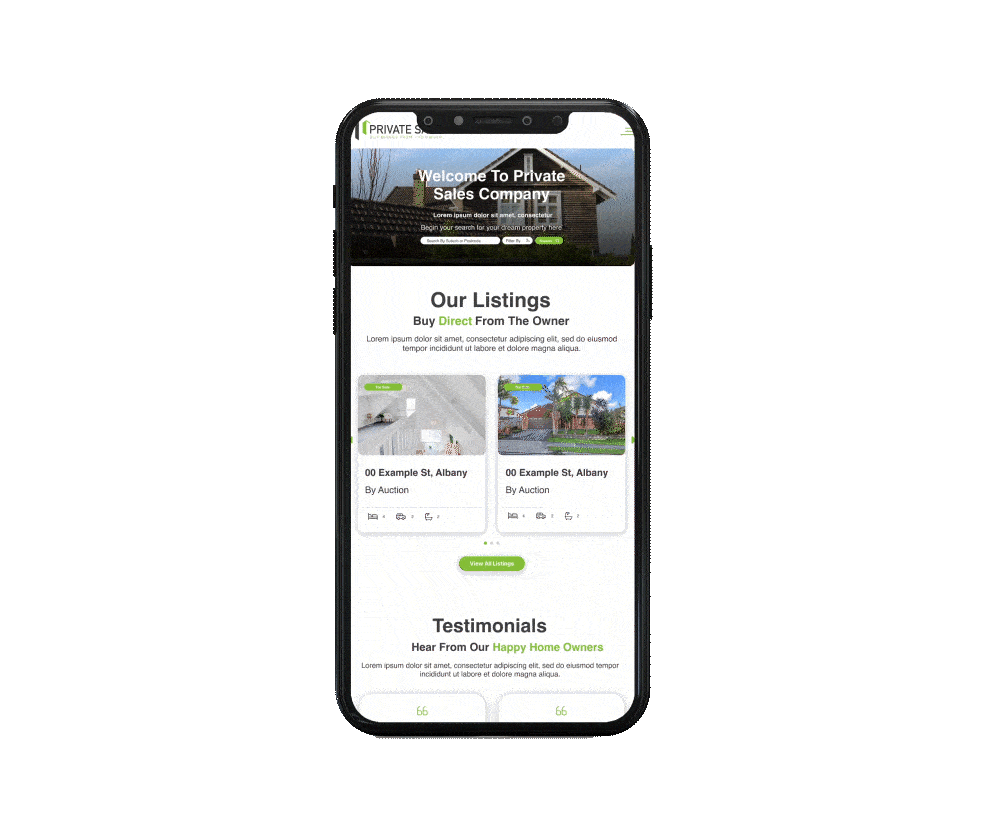 Does Your Business Need a CRM System?
Take a look at a mobile custom booking system we built for Private Sales.
This CRM system our mobile app development team built for Private Sales is an excellent way for business owners and property managers to manage customer data and access client information all in one place. This mobile responsive bespoke app has a custom ajax property filter and single listing pages. It's never been easier to keep track of client contact information!
Our App Development Workflow
Interested in a mobile app development with us? Here's what to expect
Why Choose Us as Your App Development Specialists?
There's a reason why our developers only speak code…with the obvious (we hope) joke aside. Our specialist developers build your mobile app from scratch. This is because we want to customise every aspect of your app to your individual business needs. 
You can expect your app to be tailored to your needs, down to the tiniest details. Work alongside our developers to check off your digital boxes.
Some more facts you may want to know