Accelerate your results in an ever-moving digital market.
Your Innovative Digital Web/Website
Design in Hamilton
Online businesses rely on their website for financial success, and we're in the business of making websites. A smart, engaging and uncluttered website will be the difference between your customers sticking around to complete their purchase, or leaving to spend their money elsewhere. So, you want to make sure your website is everything your customers need it to be. From blank canvas to bankable results, our team is equipped to take your brand to the next level. Skip the small talk - let's get started.
Check out some of our latest web designs
We're chalking up website designs that make a difference.
Chalk n' Cheese Digital is the web design Hamilton team that'll take your online business and get it looking good. Our highly specialised and established team of website designers, e-commerce gurus, creative thinkers, strategists and digital marketing experts have helped hundreds of clients in New Zealand and Australia build their dream websites that don't just look pretty; they actively and intelligently participate in the growth of their brand on a full-time basis and take the pressure off your customer support. To compete on the main stage of your industry online, your website is a crucial part of becoming a player that customers will take seriously enough to invest their time and cash into.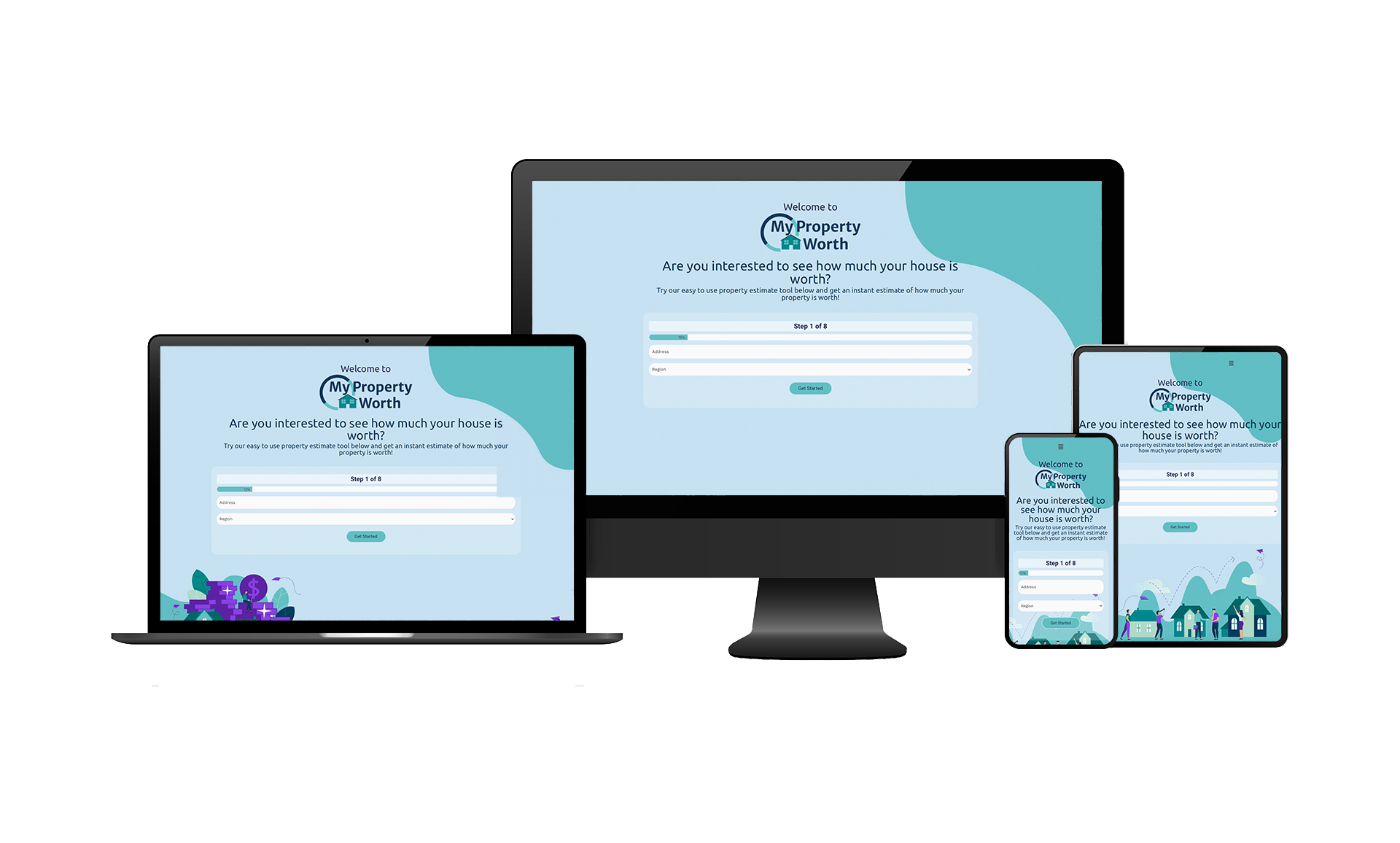 What is web design? Hamilton services
Web design/website design refers to the process of creating the look and functionality of your website that will act as the digital storefront for your business. 
This extends to arranging how content and information is going to present itself on a device when someone visits your site. In a nutshell, we make your website behave intelligently and look really, really good while doing it. While, traditionally, website design was limited to desktop PC configurations, nowadays, we have to design responsive websites for all kinds of devices, including phones and tablets.
A brief glance at our web design steps:
E-commerce web design - Hamilton
Building your online store
Whether you are a small business or a big ol' enterprise, the functionality of your e-commerce web design needs to be streamlined and secure. It has to be so easy, and so responsive, that your potential customers can find you, browse your products and purchase seamlessly from anywhere and on any device. Too complicated and your site could bamboozle your frustrated customers; too simple and your site could lack essential functions that help to grow your business. That's where our team of website design and development experts come in to play to create a web design Hamilton that gives your brand the tools it needs to increase its revenue and move onto even bigger and better goals from behind a shiny new digital storefront.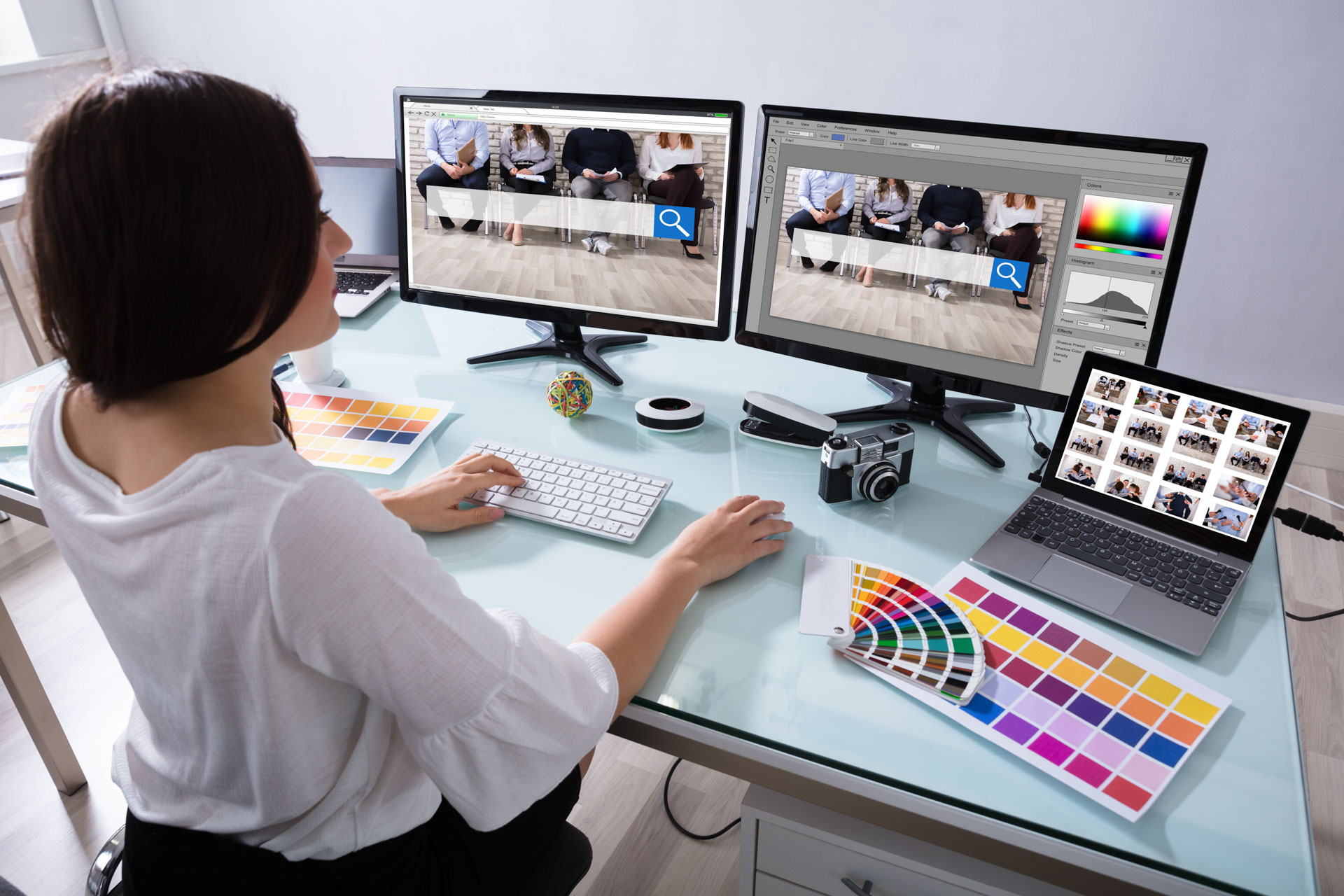 The user experience reimagined
Creating an online store your customers will want to visit
Your professional website is the face of your business, and you want it to be a face your customers love to see. When a customer enjoys being on a website, they'll stay longer. This can have a knock-on effect on the size of their carts, the trust you build in them, and your reputation as a brand. We help you with every little detail, from your colour palette to the imagery, down to the font on your buttons – every detail is carefully considered to create a cohesive and imaginative web design that is purely yours. We will work closely with you in a comprehensive review process so that every little bit of your website is what you want and geared towards creating more conversions for you by creating a platform your customers love to visit.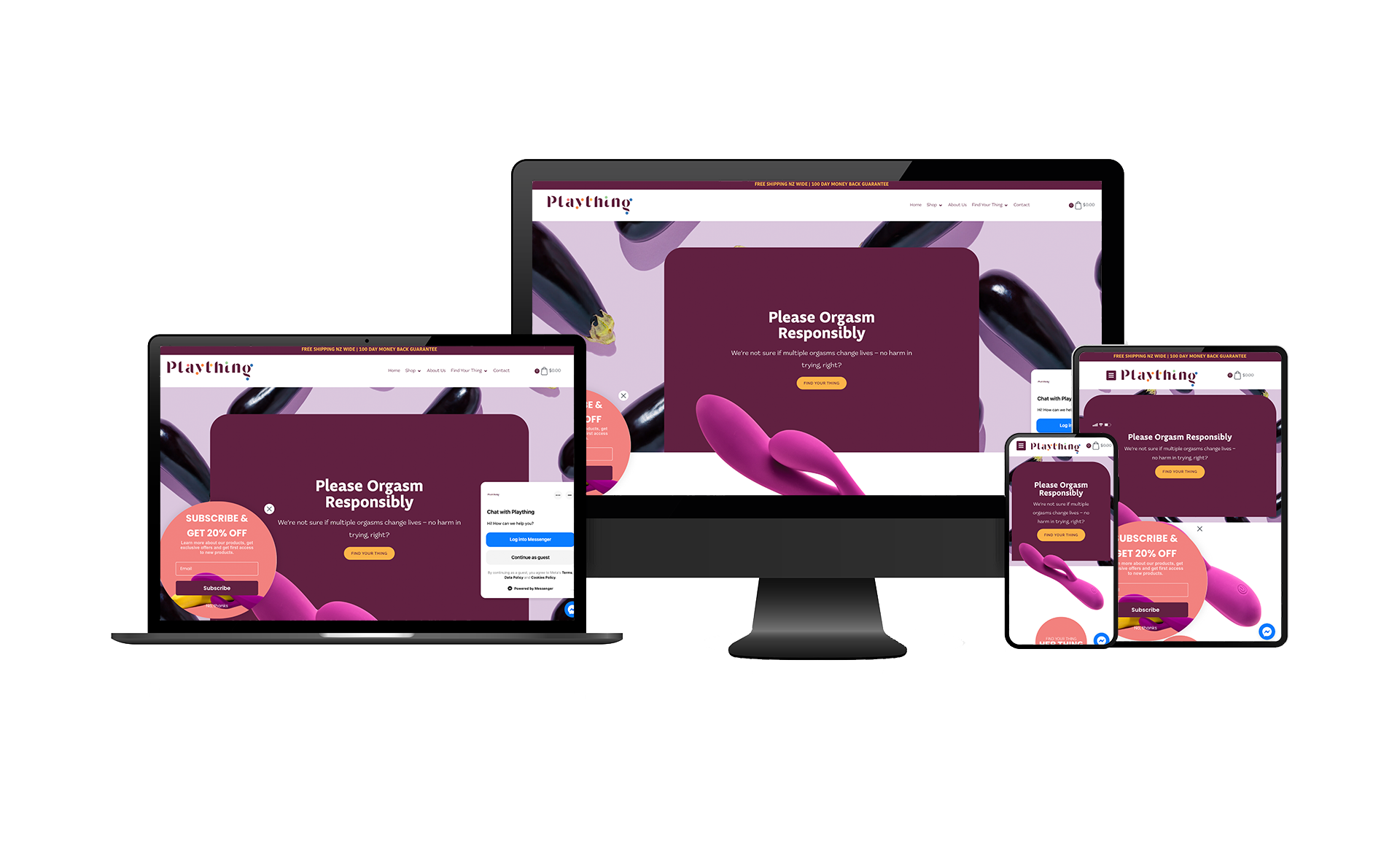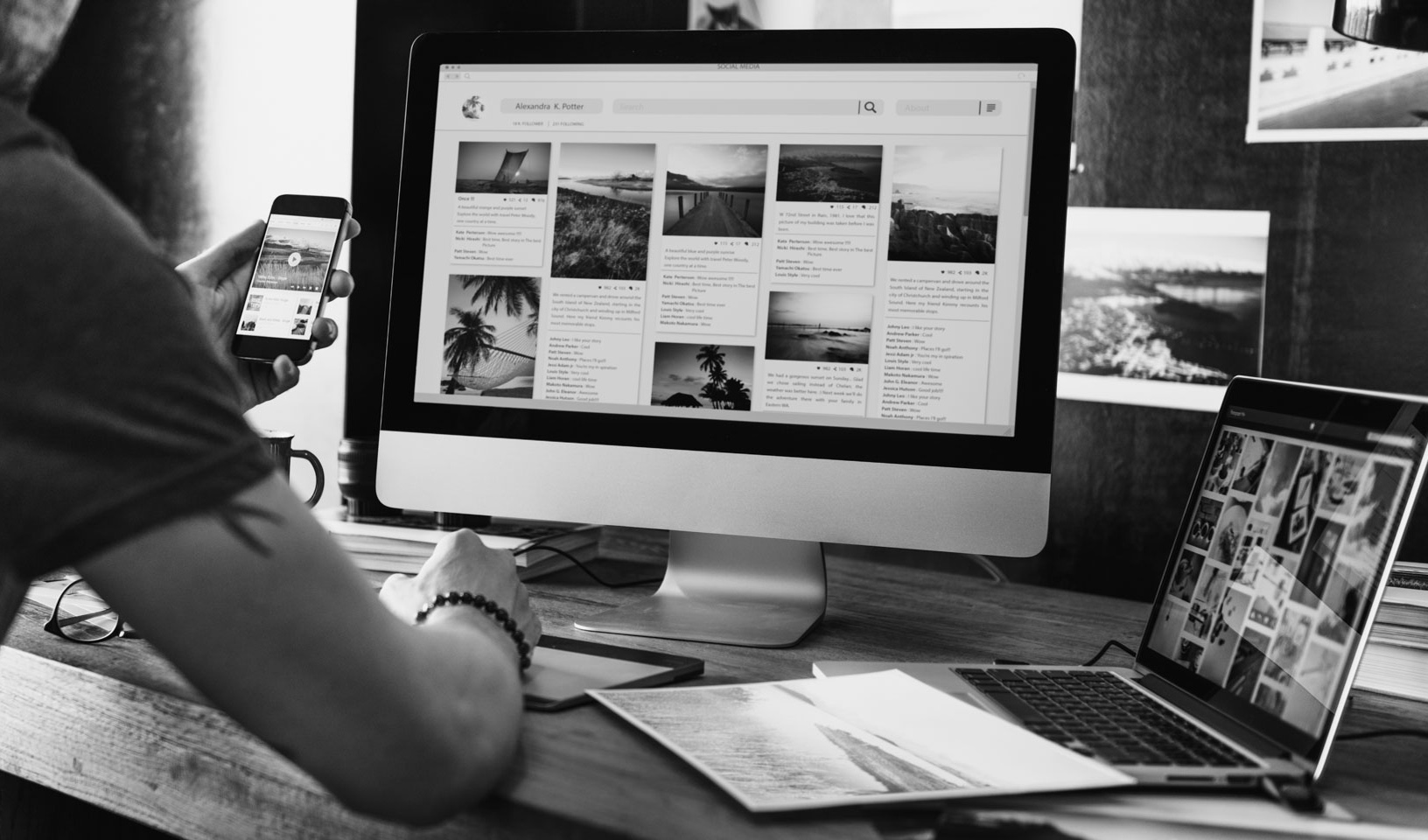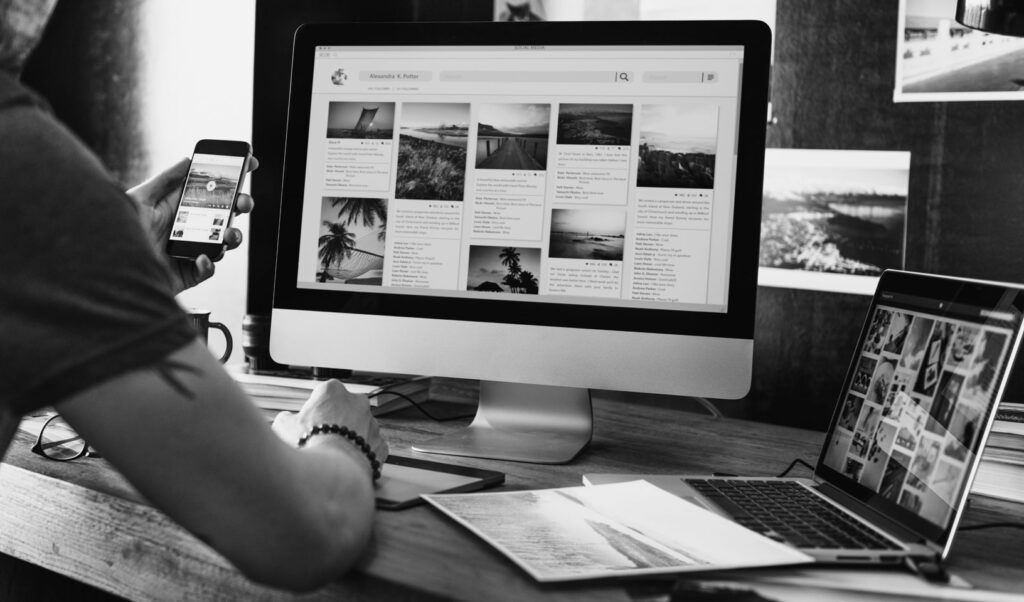 SEO-savvy website design Hamilton
We're practically driving clients right to your door
Complex strategies are our bread and butter, hidden artfully within your website design. Hamilton businesses are booming and increasingly competing with businesses from further afield, as well as locally; we can implement websites that target your local and national clientele with specific SEO strategies tailored to each so that you're connecting with more customers than ever. Appear higher on Google search results more organically with website design Hamilton and carefully mapped strategies that are geared towards exponential growth, allowing for adaptation as the brand develops.
Web design is not the time to DIY
Why should I hire a web design company?
It is incredibly complex to design and build a working, secure website without experience. It's even more complex to create a website that can run campaigns, is SEO-friendly, and offers the best user experience that your clients deserve. Hiring professionals to design your website is the smartest way to support your brand from the get-go and will ultimately help you achieve your goals faster.
And you'd better believe that your competition is hiring professionals to design their websites.
Why can't I do this myself?
A poorly designed platform is going to drive customers away, and a website is very easily broken by amateur scripting. A broken website is the last thing you want when running an online business. We often meet with clients who have been down the DIY route and found themselves at our door. While designing a website yourself might sound like a bit of fun, there's a lot that goes into a site design to make it cohesive and functional.
Investing in a web design company, like ours, means you get the professional touch on your business (we've been doing this for ages) and can identify exactly what is going to help your business and what is just surplus with no benefit. We know the latest tricks of the trade, the best hosting platforms and all the features that could be used to help your business get ahead. We are also wizard HTML scriptwriters, so your website is not going to break in our hands.
It's not as expensive as you think
We offer bespoke services to suit most budgets and won't resort to a one-size-fits-all model. Our team works within the parameters of your budget and requirements without running away with ourselves and incurring unseen costs. We start by getting to know you, your business and your goals, and putting all of that knowledge together to build and design a website from the ground up that is going to support you at every stage of your business. 
Want a website that wows and works for you?
It's time to get it.