Intelligent Social Media Marketing in Rotorua
Likes, clicks and shares are nice - but alone, they're not gonna pay the bills. You need a social media strategy that will.
Facebook and Instagram have devised an unprecedented way to build your brand, your popularity, and most importantly, your revenue through social media marketing. Rotorua businesses are jumping on board with us because of how fast we can boost their business results with the help of social media adverts. And it takes practically no extra effort from you.

Want in on that action?

Let's get you on social media.
Everyone's on social media!
And you should be, too! Since most people spend at least 1 out of every 5 minutes scrolling through Facebook or Instagram, it's the ideal place to introduce your brand to customers on a larger scale. They may have never heard of you before, but within minutes, they've clicked on your ad because it's vaguely interesting to them (or very interesting) and all of a sudden, you've got a new potential customer checking out your website or offers. 
Smart social media campaigns generate leads that turn into sales
Facebook & Instagram ads have been helping businesses of all sizes to smash their goals by allowing advertising campaigns to scale up fast and easily. These social media platforms have millions of potential customers, and through clever social media ads, you can target the users most likely to be interested in what you have to say or offer with the help of the sheer amount of free personal data these platforms collect on every single one of their users. By targeting the most relevant customers to show your ads to, you get more clicks, conversions, video watches and real leads that can lead to real purchases – all because your campaign was geared towards the right people on a big scale.
We measure every bit of it!
With the insanely detailed ad managers built into both platforms, we can track every single social media conversion to make sure that we're doing is working. It means we can prove that our campaigns are making a difference to your brand.
Instagram Ads vs Facebook Ads
How to Choose the Right Social Media Marketing in Rotorua & Beyond
While these two popular platforms have overlapping users, both have different demographics and potential interactions that different businesses can benefit from running ads through. Instagram's demographic is slightly younger, and its advertising is more streamlined – while Facebook has a wider network and more detailed targeting tools.
To determine which platform you want to advertise on, or if it would be beneficial to advertise on both - it's going to take some good ol' fashioned research.
Besides determining what your demographic is, you need to take a hard look at your content. What kind of content are you creating to advertise your business? Both Facebook and Instagram have different functions when it comes to sharing and boosting media and information in all the forms it can be presented in. 
Learning how people behave on social media
Facebook's user behaviour leans more into sharing informative long-form content like articles, case studies, blog posts and external links, while Instagram heavily favours flipping through visual content like photography and videography to engage its audiences to interact with it. Capturing each of these audiences needs a different approach, and your brand may naturally lend itself one way or the other – or be a blend of both. If you don't identify the behaviours of your customers on Facebook and Instagram, it doesn't matter what you post if you're posting it in the wrong place to the wrong people.
Standing out from the crowd
As part of our research as a social media marketing agency, we take a look at what your competitors are doing well and devise a plan to make your content stand out next to it. This might mean implementing a more regular content schedule to keep attention on your brand, or a different angle or format for your content that will speak more clearly to your customers.
Doesn't matter which social media marketing Rotorua you need – we are experts at dealing with both! We work with you to design the most advantageous set of adverts on the right platforms that are right for your brand and your customer demographic.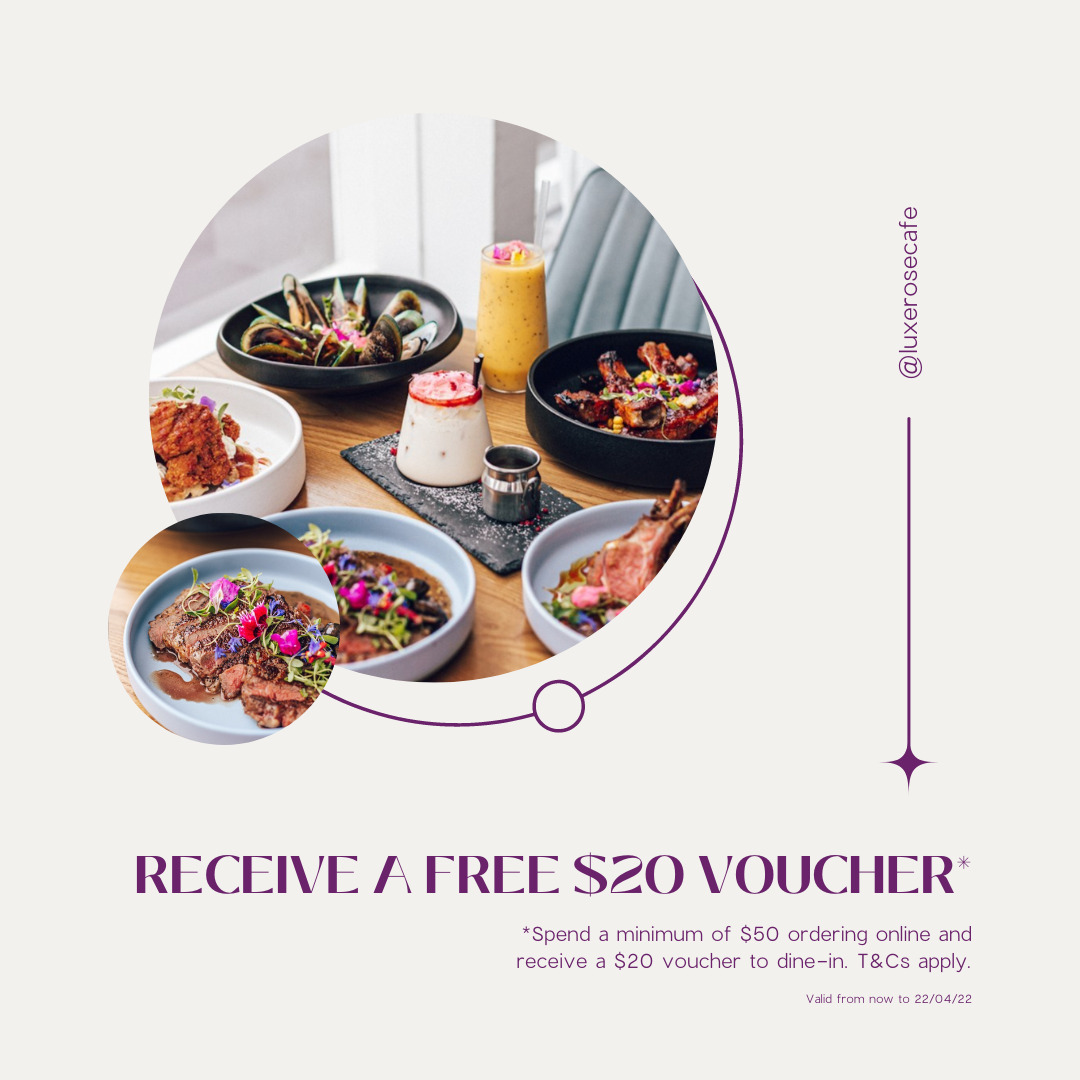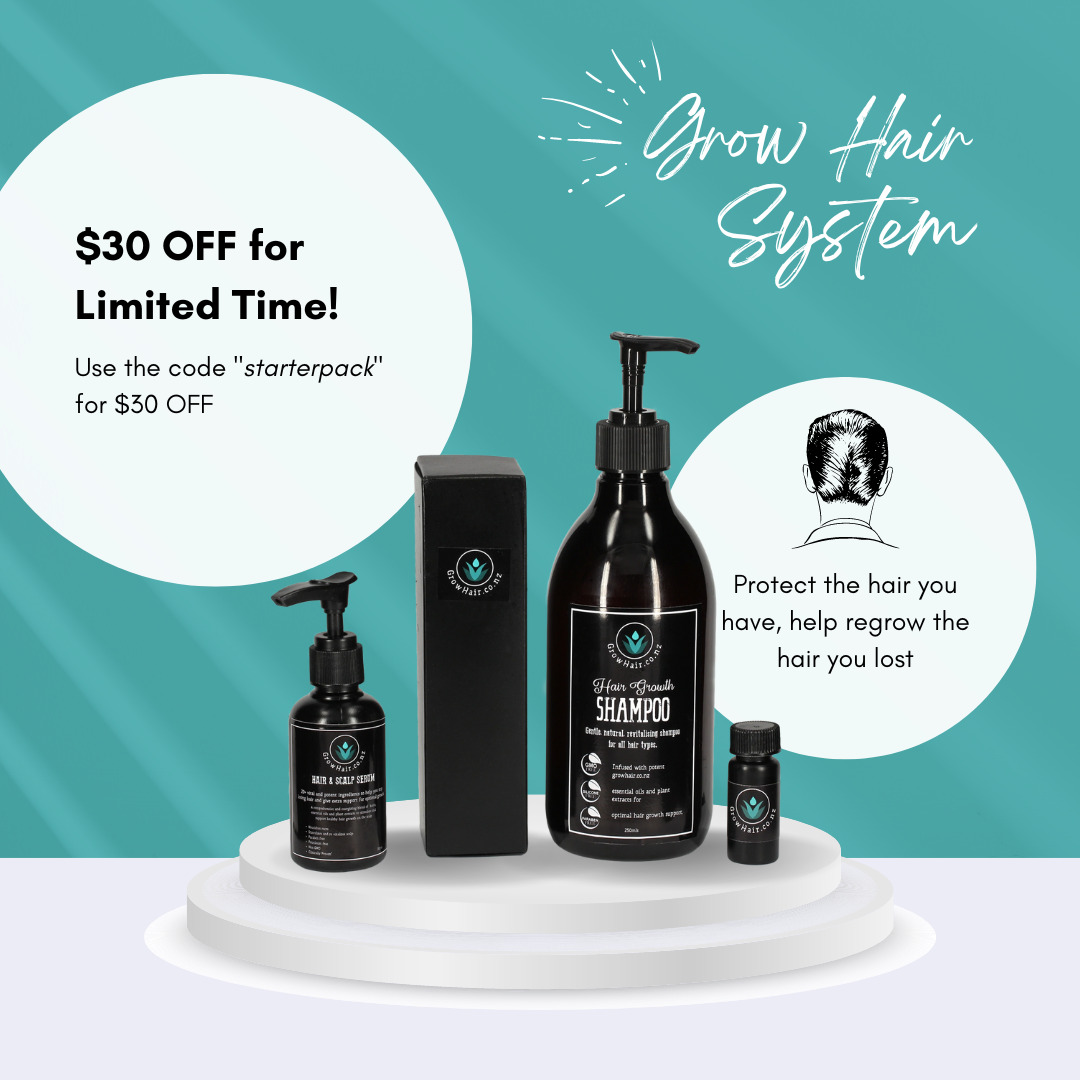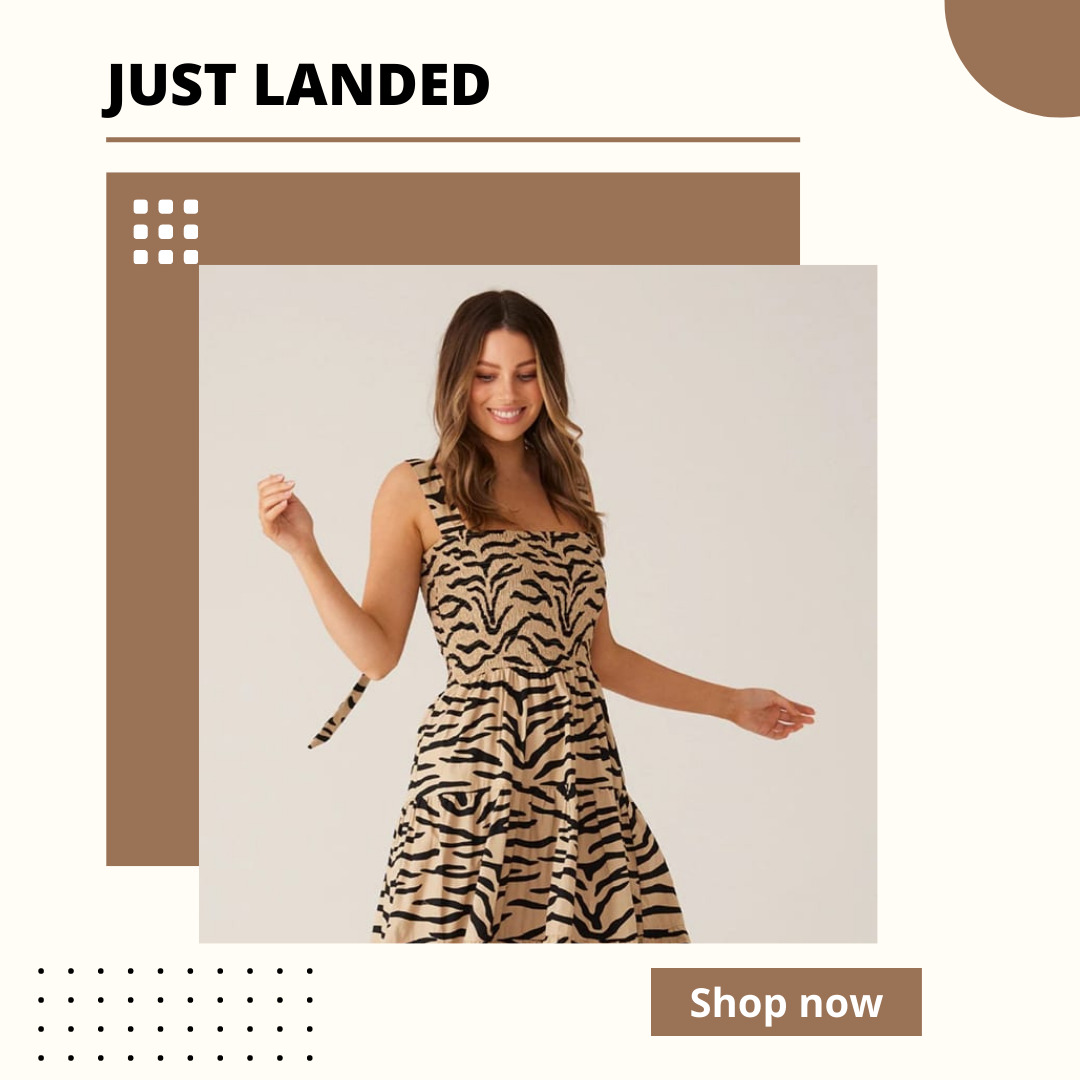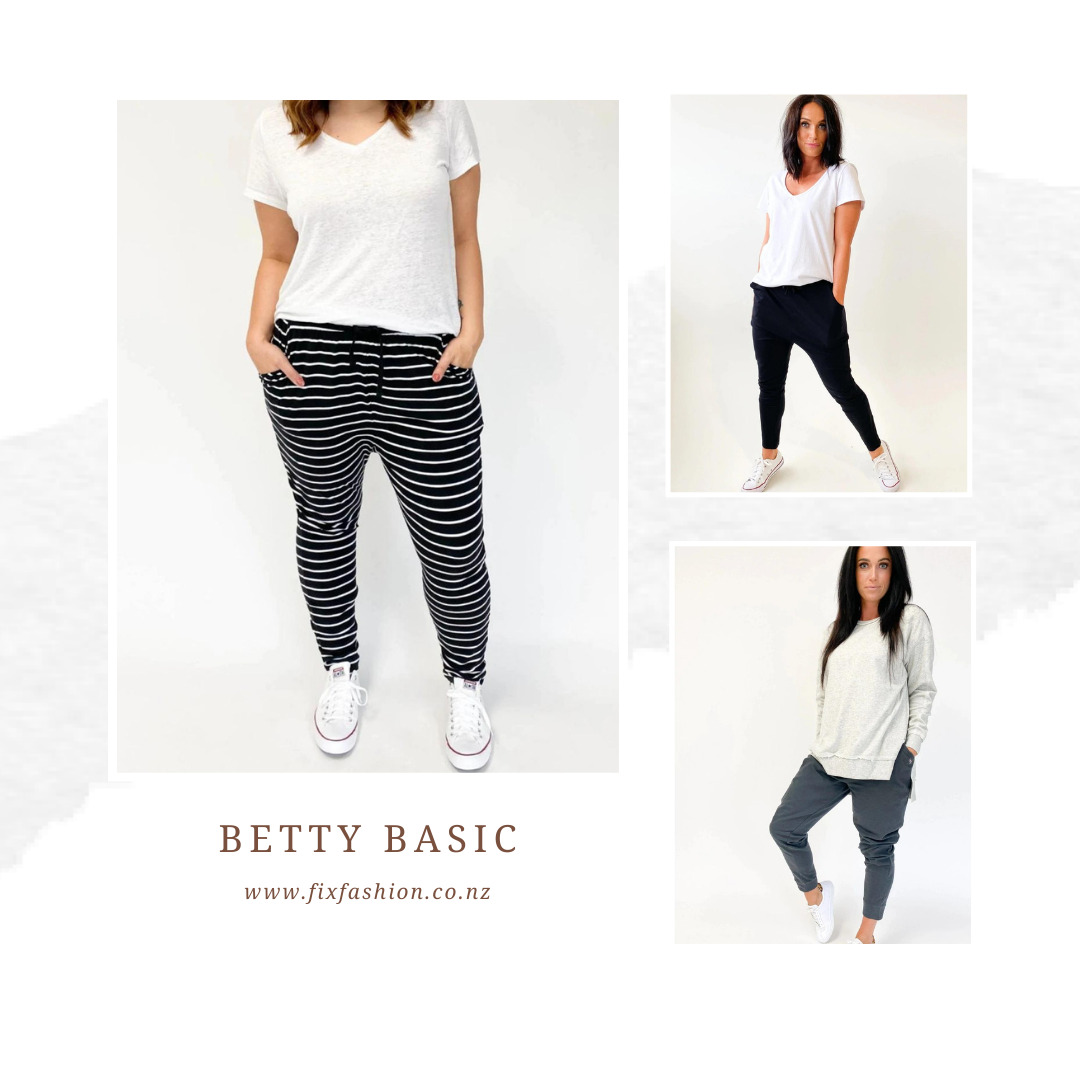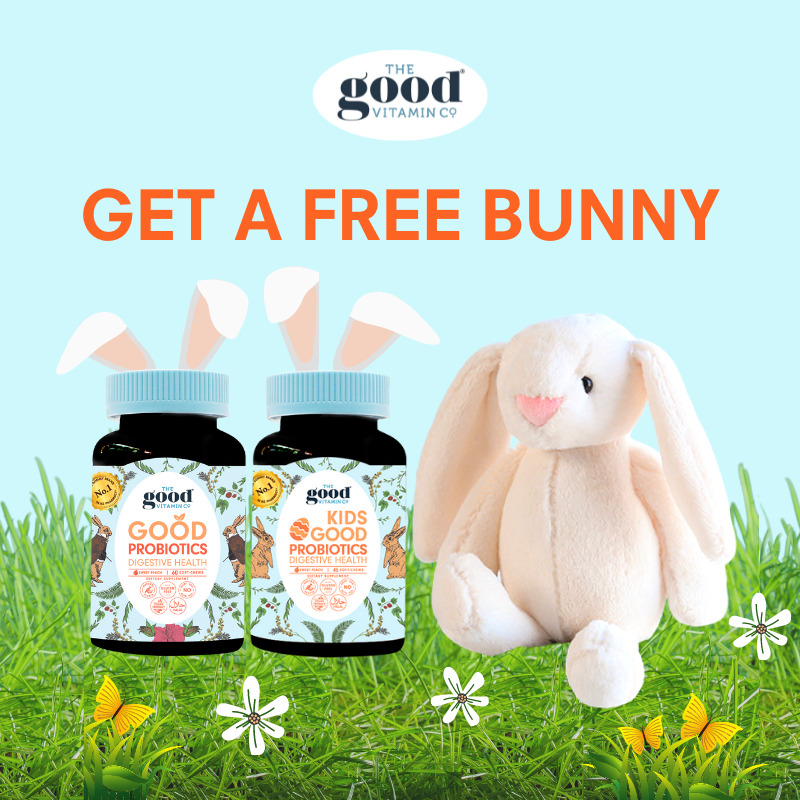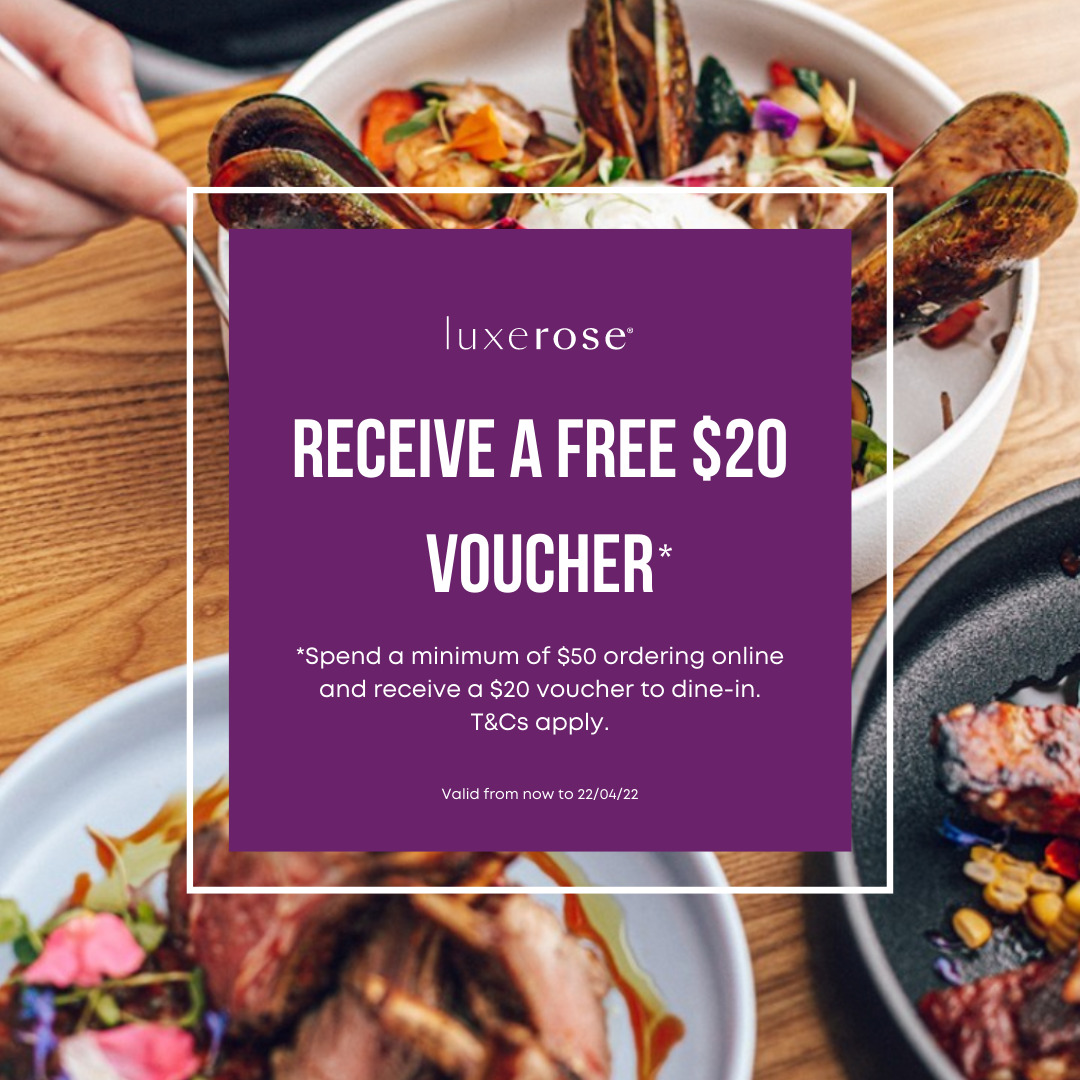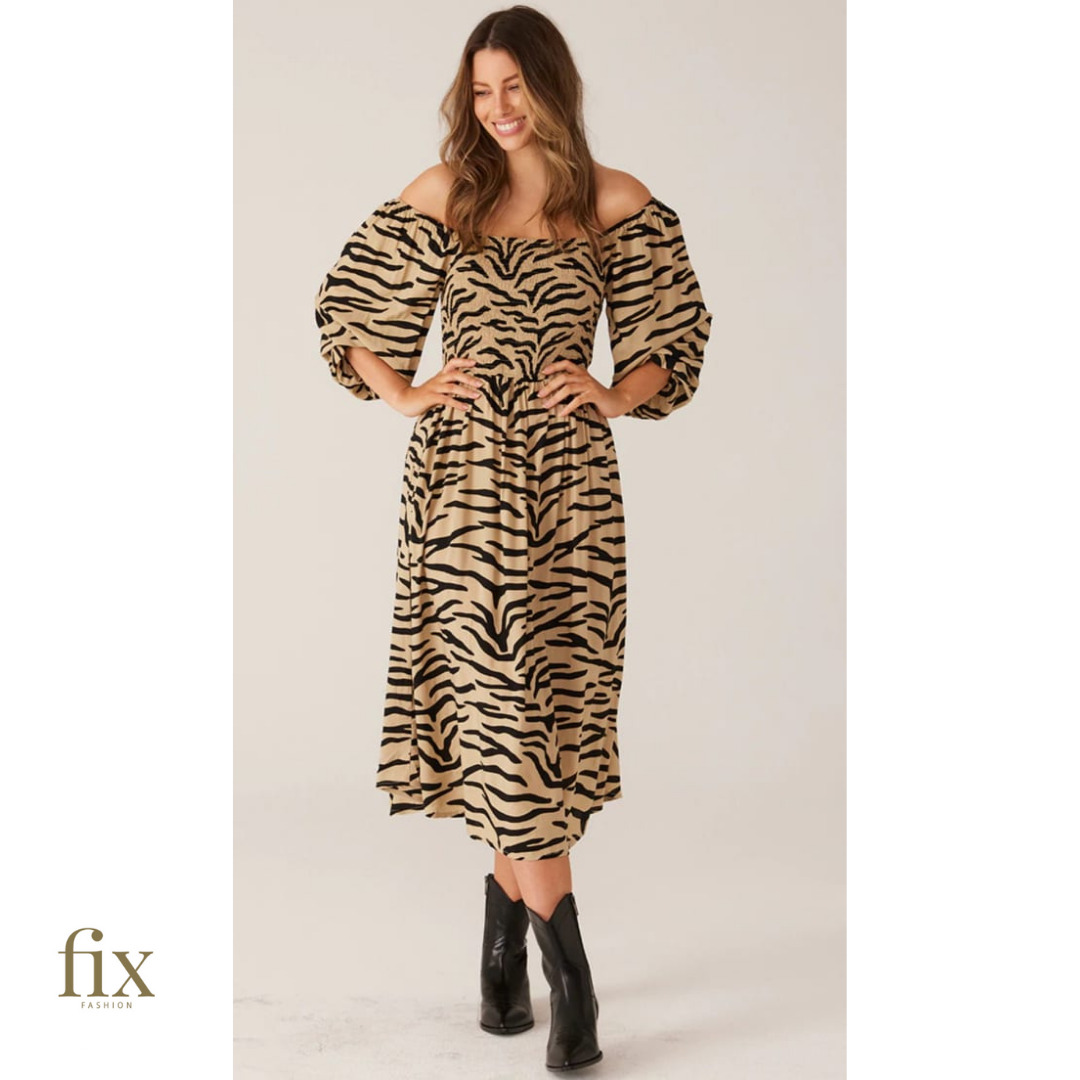 Your social media marketing goals realised
The resonating and recurring theme of running a social media advertising campaign is knowing what your goals are. You have to decide what you want to achieve by running ad sets. This can be as simple as getting people to click on the ads and therefore visit your site, building awareness of your brand by getting people engaged in your content, or convincing customers to sign up to a mailing list or hit 'buy now'. 
Every ad has a goal that is simple and straightforward with no bendy turns. Making it too complicated can convolute the message, confuse your customers, and stall your progress in the directionless mission to 'be a better business' overall. We break down these big goals into small goals to give your social media adverts a definite purpose, and then, with Instagram and Facebook's innovative platforms, we can measure how well those adverts actually did their job. We use A/B testing when required to compare how two adverts, that are running alongside each other simultaneously, perform, so we learn what kind of advert from your business is going to appeal best and get your consumers excited!
Natural Facebook & Instagram Ads for Rotorua Brands We sprout social media interest in your brand organically
When we design social media marketing campaigns, we don't want to ram a message down an unwilling participant's throat. That turns people off your brand. By targeting the right audience, at the right time in their relationship with your brand, you can cultivate strangers and gradually nurture them into paying customers with a careful set of social media adverts designed to appeal to consumers naturally at every stage from their initial introduction to your company to the point where they have built enough confidence in your brand to spend money on it.
Advertising to warm and cold audiences
We refer to audiences as warm and cold and we advertise to them differently. Cold audiences don't know your brand yet or how you can help them (remember the term 'cold calling'), and so you're unlikely to be able to sell them anything, even if it's something they want. Trust has to be built first and we do that with different messaging in specifically targeted ads. A way to say hello, and introduce your brand to a new consumer. 
Warm audiences have interacted with your brand already when they were at the 'cold' stage, and now they've warmed up to the idea of interacting with your business more because they've been engaged in your content and seen enough of your ads to convince them you're legitimate which means you now have a consumer that's paying attention to you. We send them slightly different messages, because we know each other now and it's cool to be more familial. Once they are past the warm stage…that's when they have the potential to spend money or time on your business. It's all about what you do now that decides whether they use your services, or go to a competitor.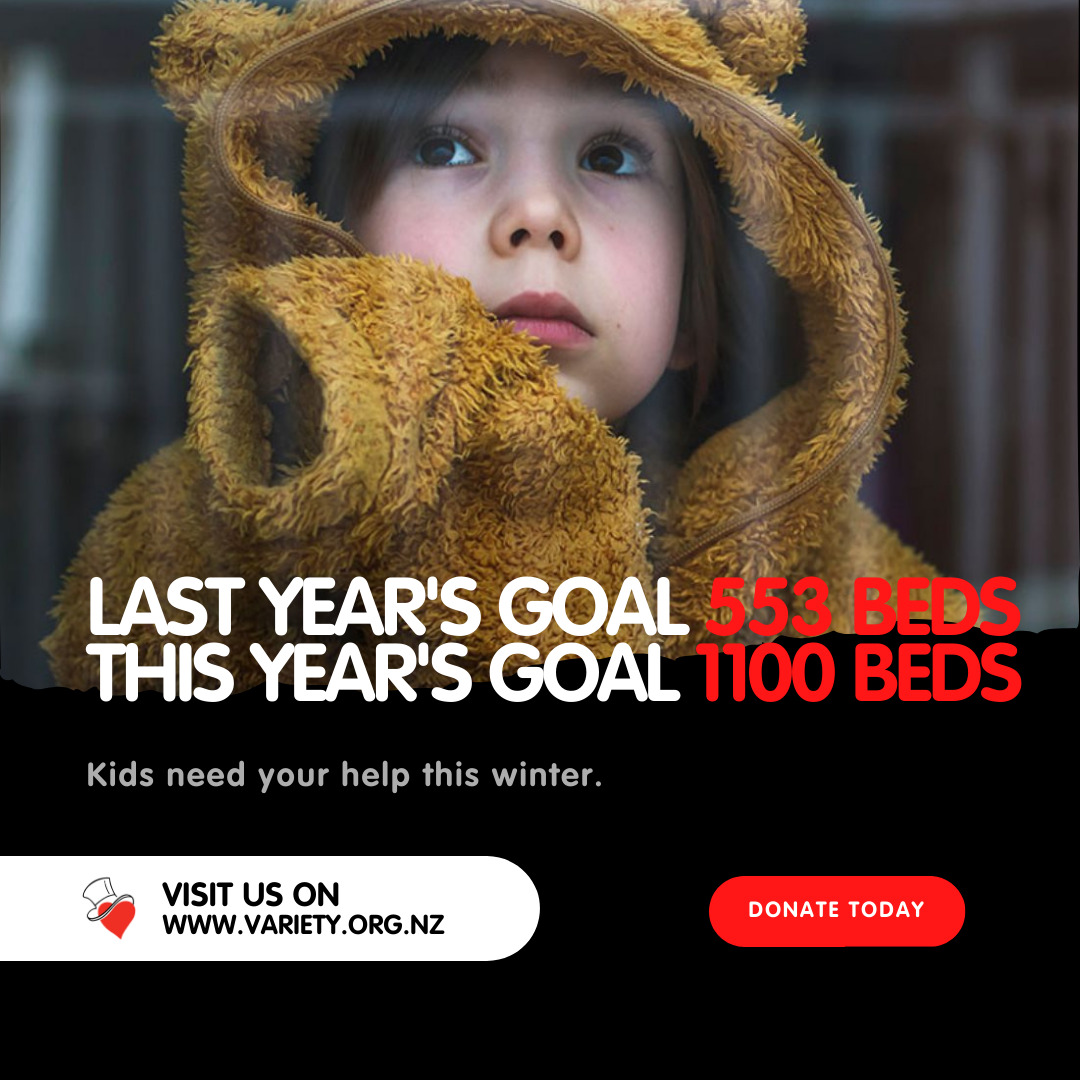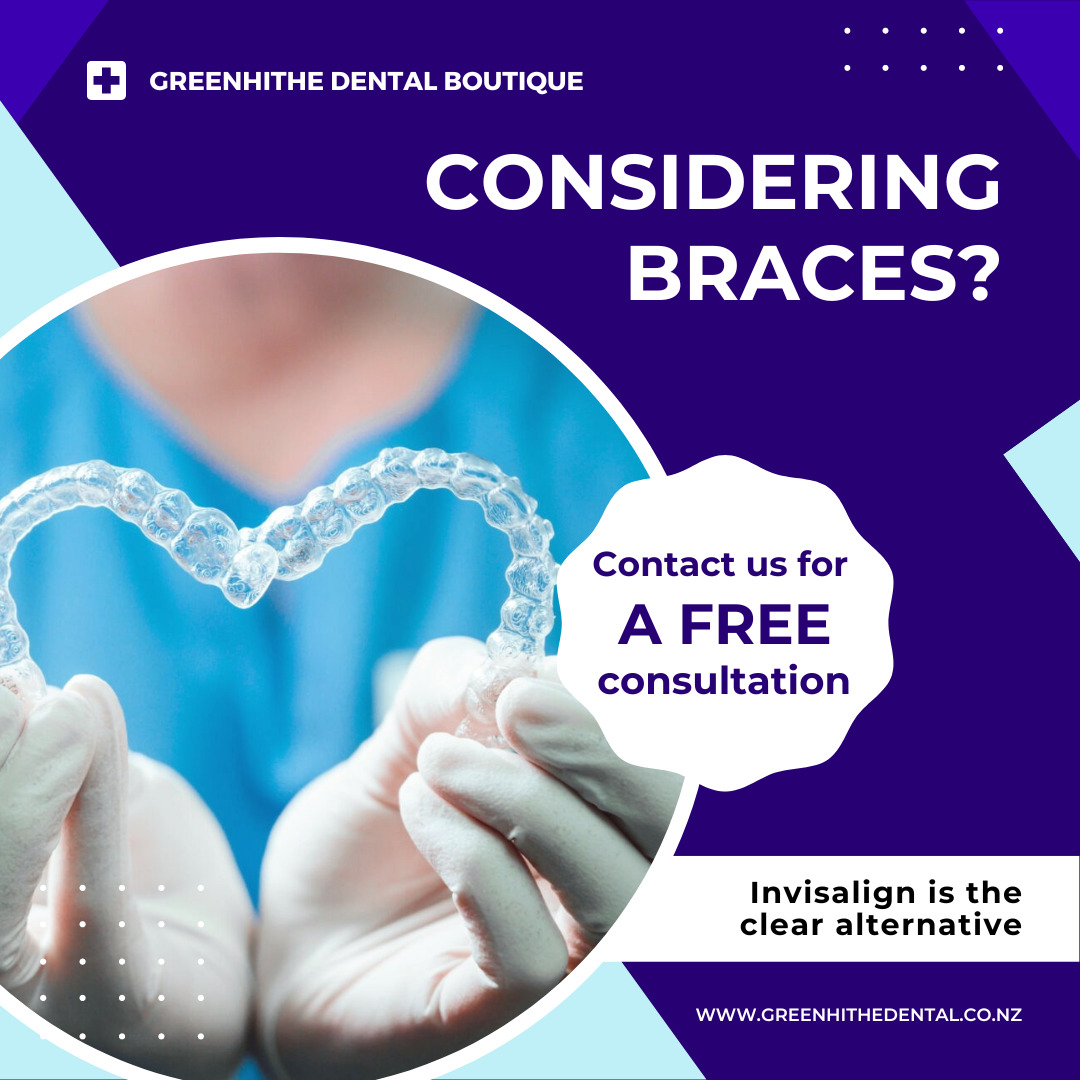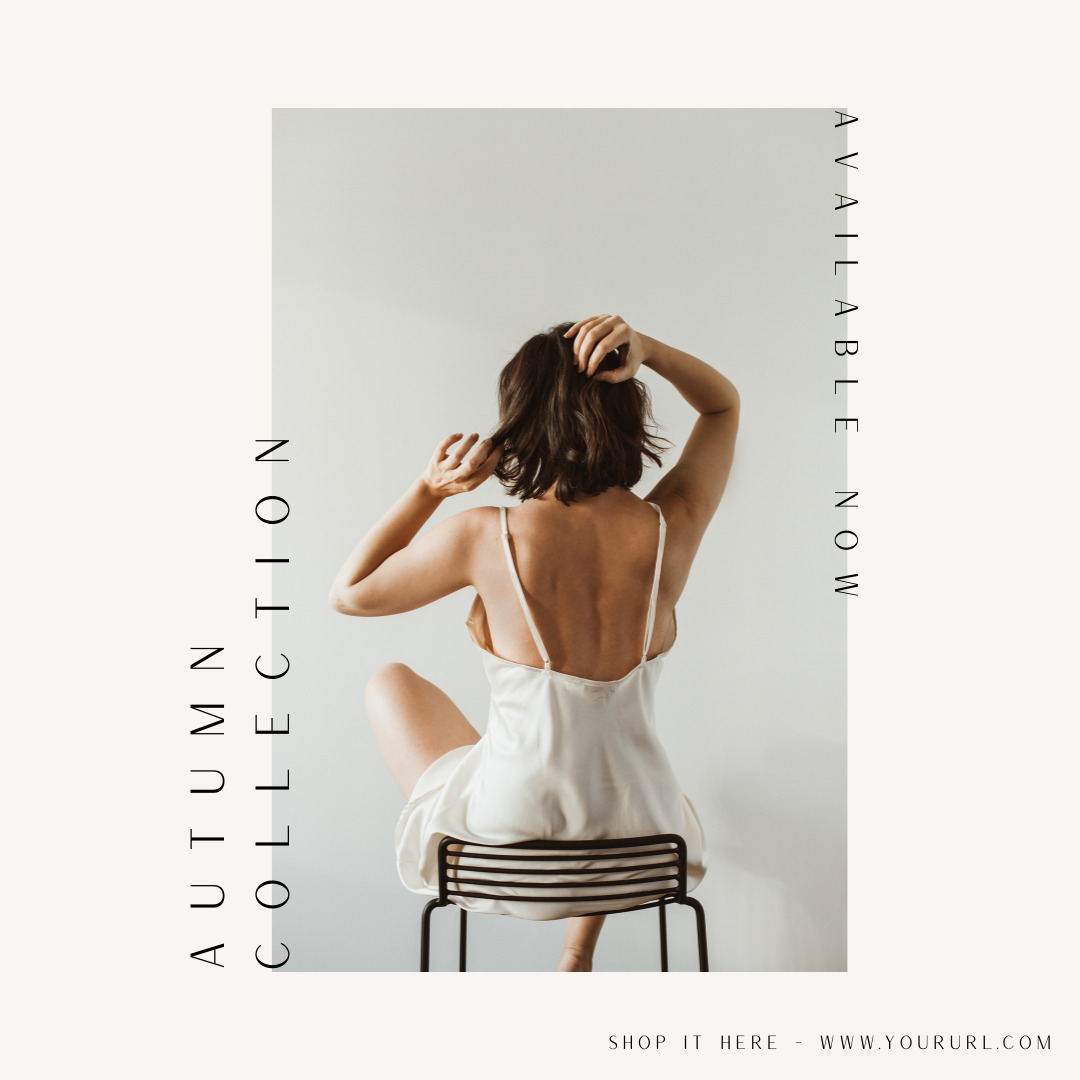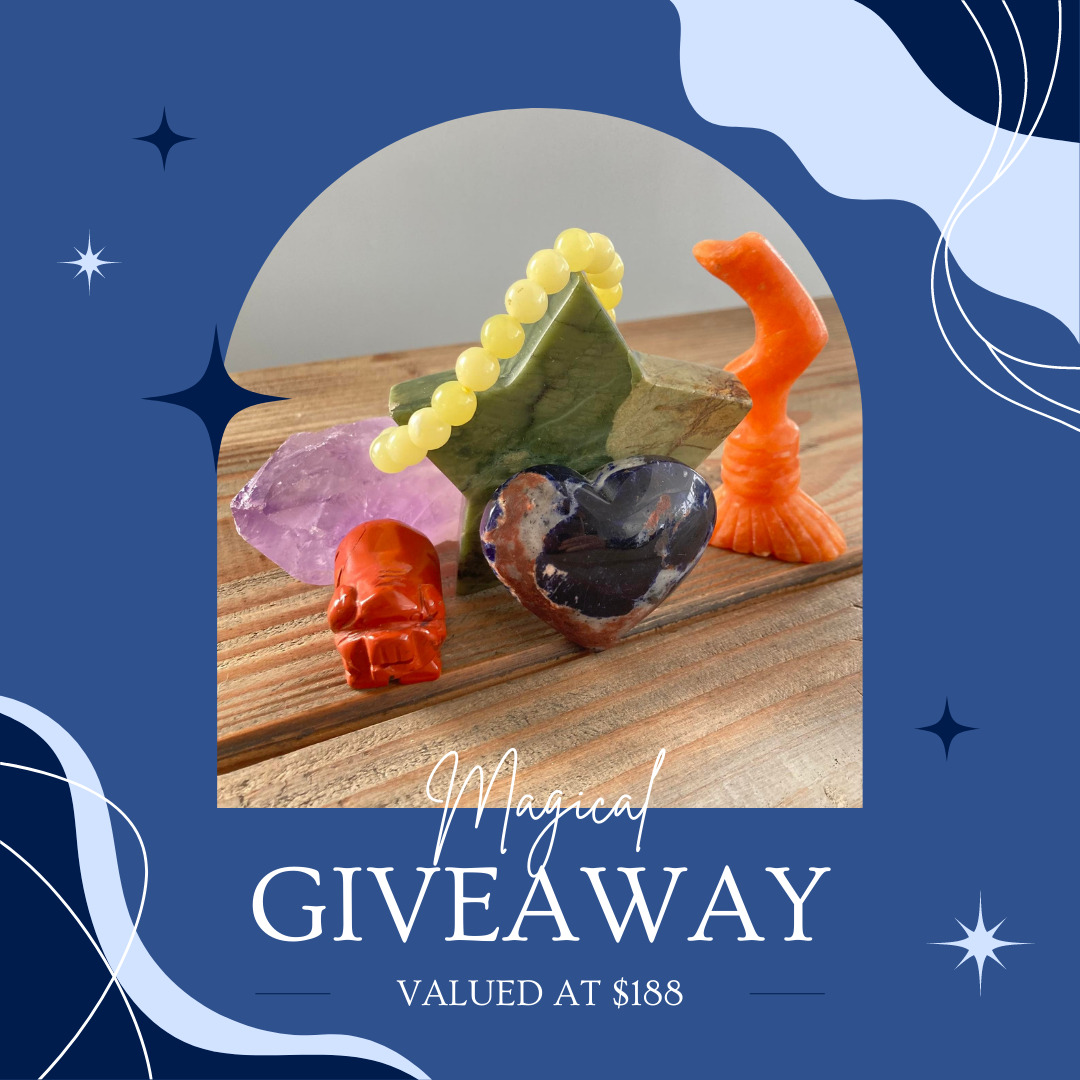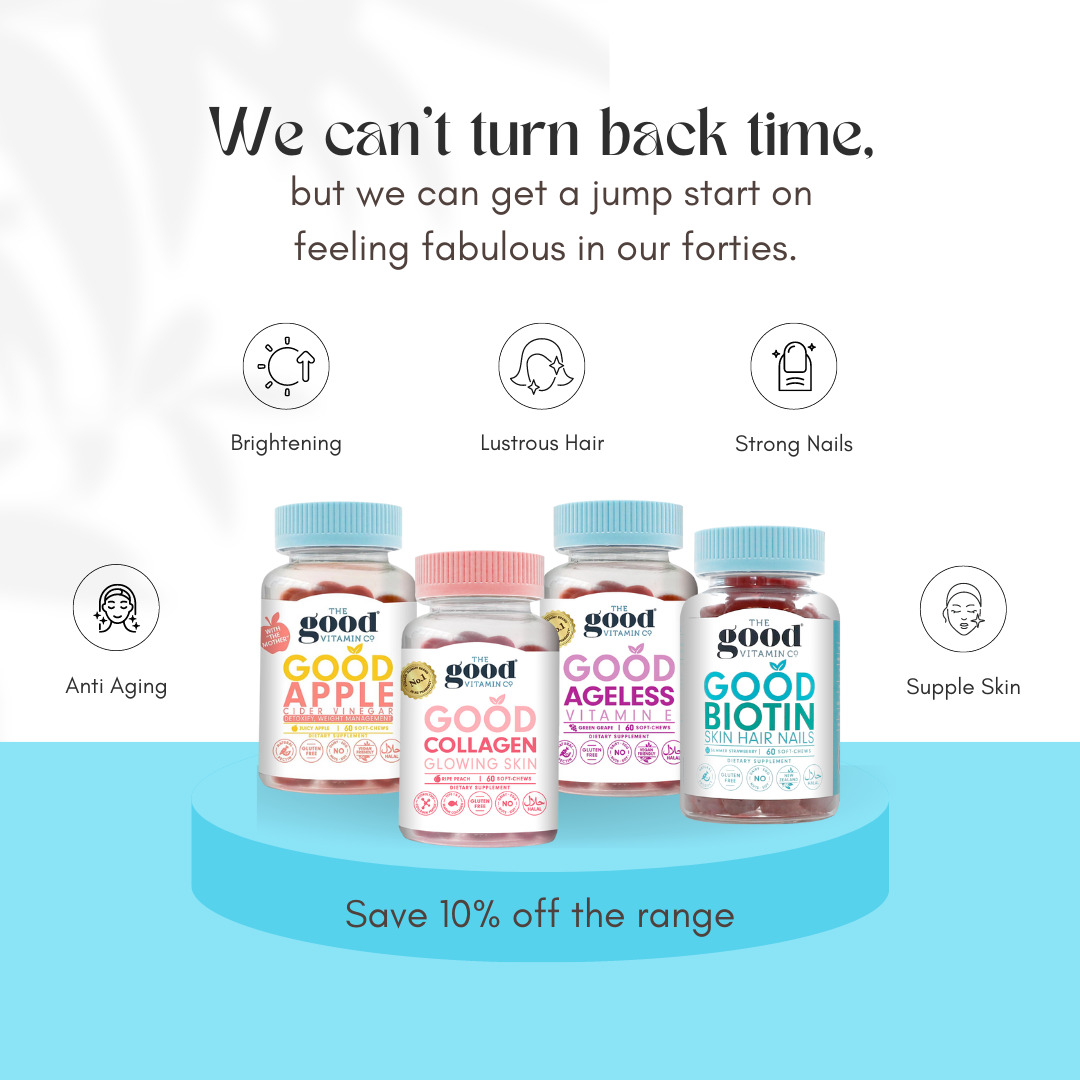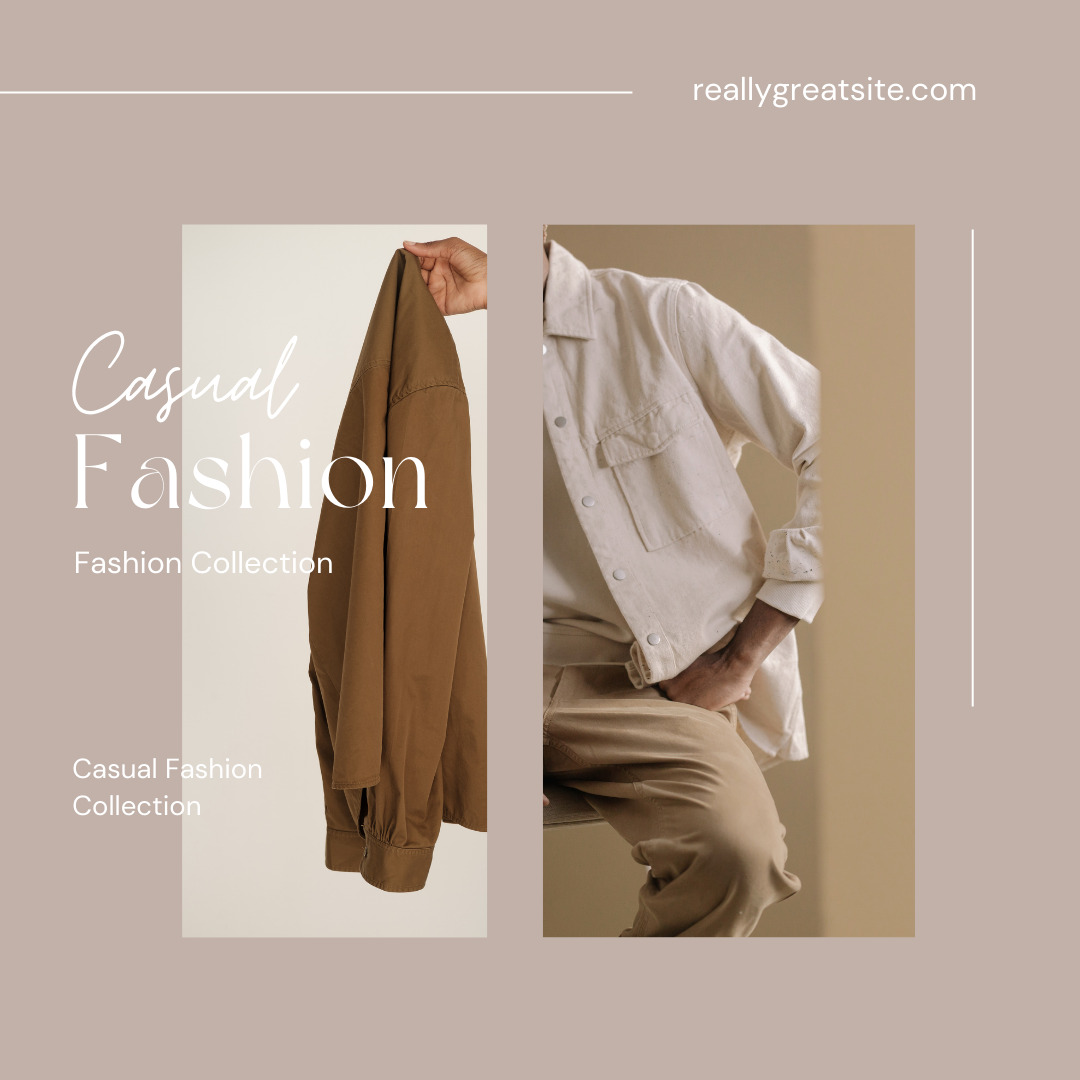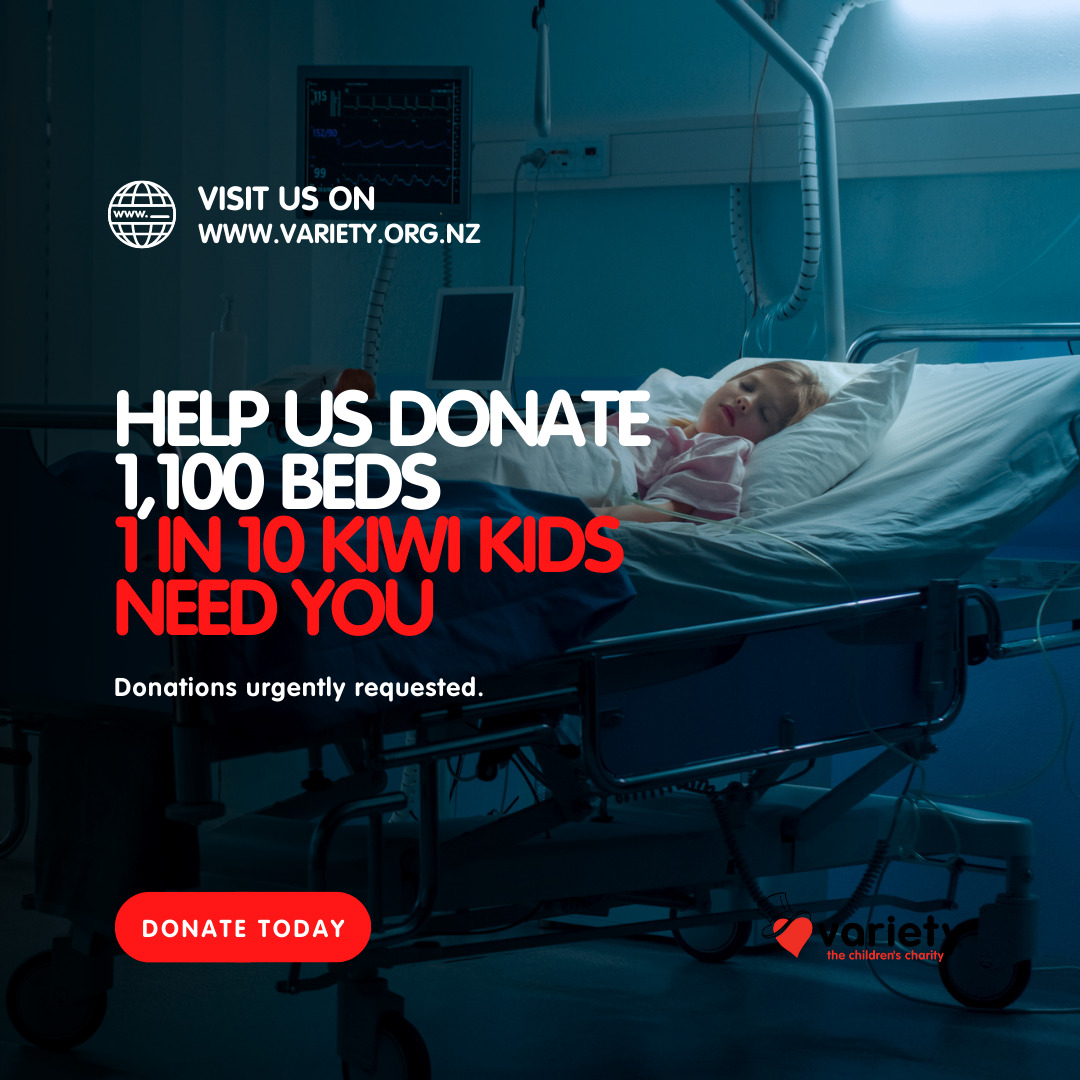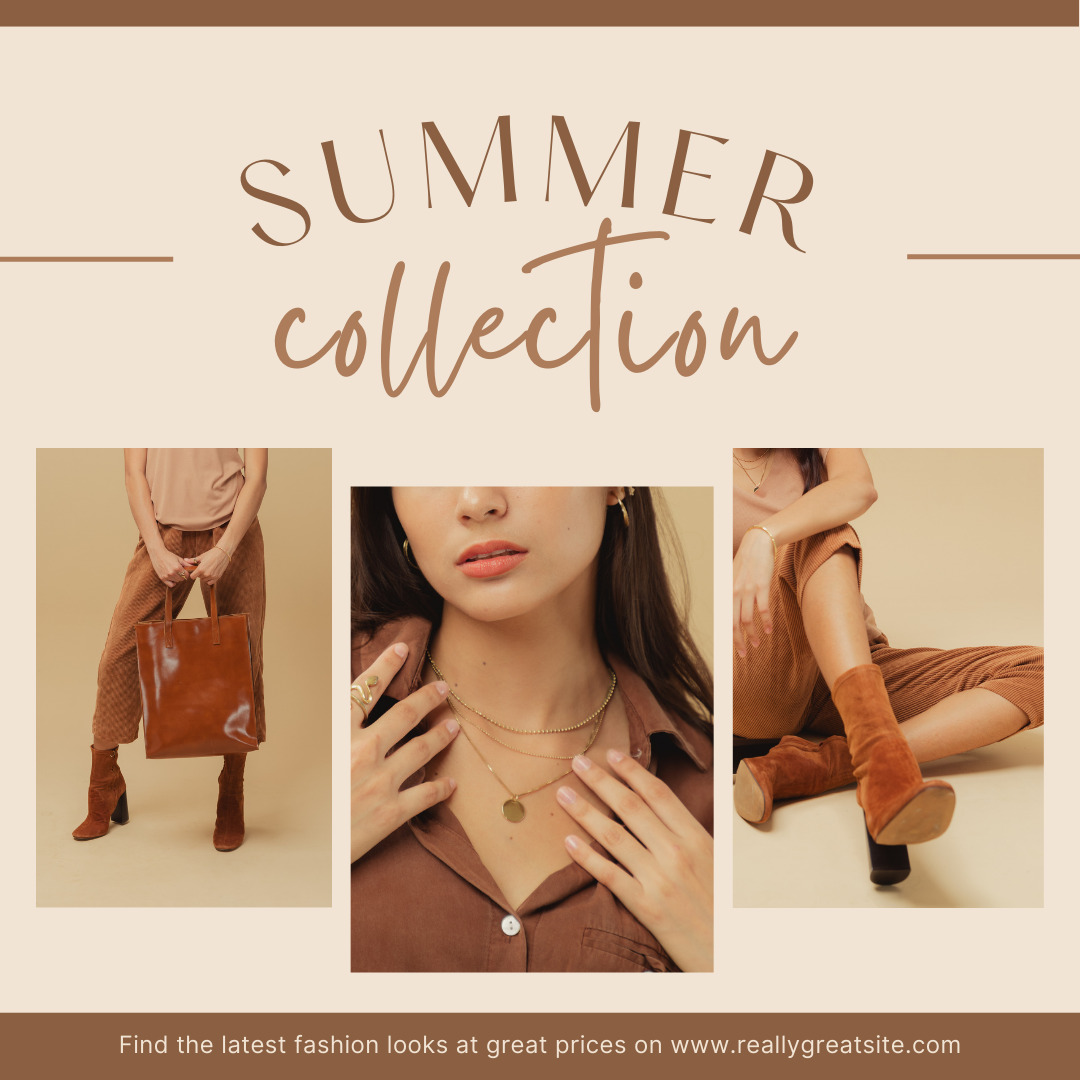 Localising your social media adverts
Zoom in on locals with Facebook & Instagram Ads in Rotorua
If you're a business that operates in local areas – you can actually adjust your social media marketing to specifically target those areas and zoom in on your potential customers. It's akin to casting a smaller, tighter net over relevant leads, rather than a gigantic net with big holes in it. Your reach is wider in an unlocalised advert, but plenty of customers are going to slip through the cracks because it doesn't speak directly to them. Imagine someone looking specifically for social media marketing in Rotorua, as opposed to the whole of New Zealand. It's more relevant to their area, and so it's more relevant an ad for you as a consumer, and Facebook and Instagram is going to show it to you more readily!
How can I hire the best social media marketing agency?
That all depends on your goals, your budget and the kind of results you want from your social media marketing. Rotorua businesses are working with Chalk n' Cheese to get real results, regardless of what industry they're working in. Start by having a no-obligation chat with our team, and see if we're the right fit for your brand!
Ready to grow your business faster than ever?
It's time to start advertising on social media - talk to us today about how to get started.