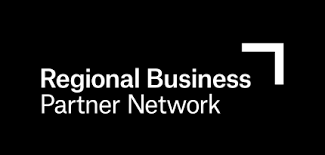 To find out if you are eligible
https://www.aucklandnz.com/activateauckland/implementation-grant
APPLICATION PROCESS
Please note: Applications will open 1 December, 2021 (estimated date as at 17 November, 2021)
Eligible businesses can apply for an Implementation Grant to help implement an existing business plan or to execute a plan based on the Business Advice received.
Step 1 
Complete the online registration form (if you need support finding a service provider, one of our Business Advisors will set up a meeting to help you).
Step 2 
Log in to your Community Account.
Step 3 
Find your referral plan, request a proposal from your service provider and apply for your Implementation Grant.
Step 4 
If application is approved and contracts signed, commence work with selected service provider.