PHOTOGRAPHY THAT GET RESULTS
Business photography, product photography, or sick pictures of your office cat – you name it!
Commercial photography services in auckland by chalk n cheese digital
Business photography doesn't just live on your website. Your photography is your brand. It gives your brand and website a look and shows off your best assets from all angles for use in campaigns, print work, emails, and social media accounts to reach more audiences than ever in a visual way. Your content could be funny, educational, urgent or downright quirky – we help to cultivate your professional look and capture it for your use. This can include business portraits and corporate headshots, showing your consumers who they are dealing with.
Whether you need lifestyle photography, corporate headshots, business photography, product photography, white background sets, or anything you can point a camera at – we are ready to aim and shoot. Choose from four different packages that suit most requirements, with additional extras available to suit your needs and content frequency.
It's time to create dynamic photography that rips your customer's attention away from your competitors and make them desire your brand.
Pictures good enough to eat.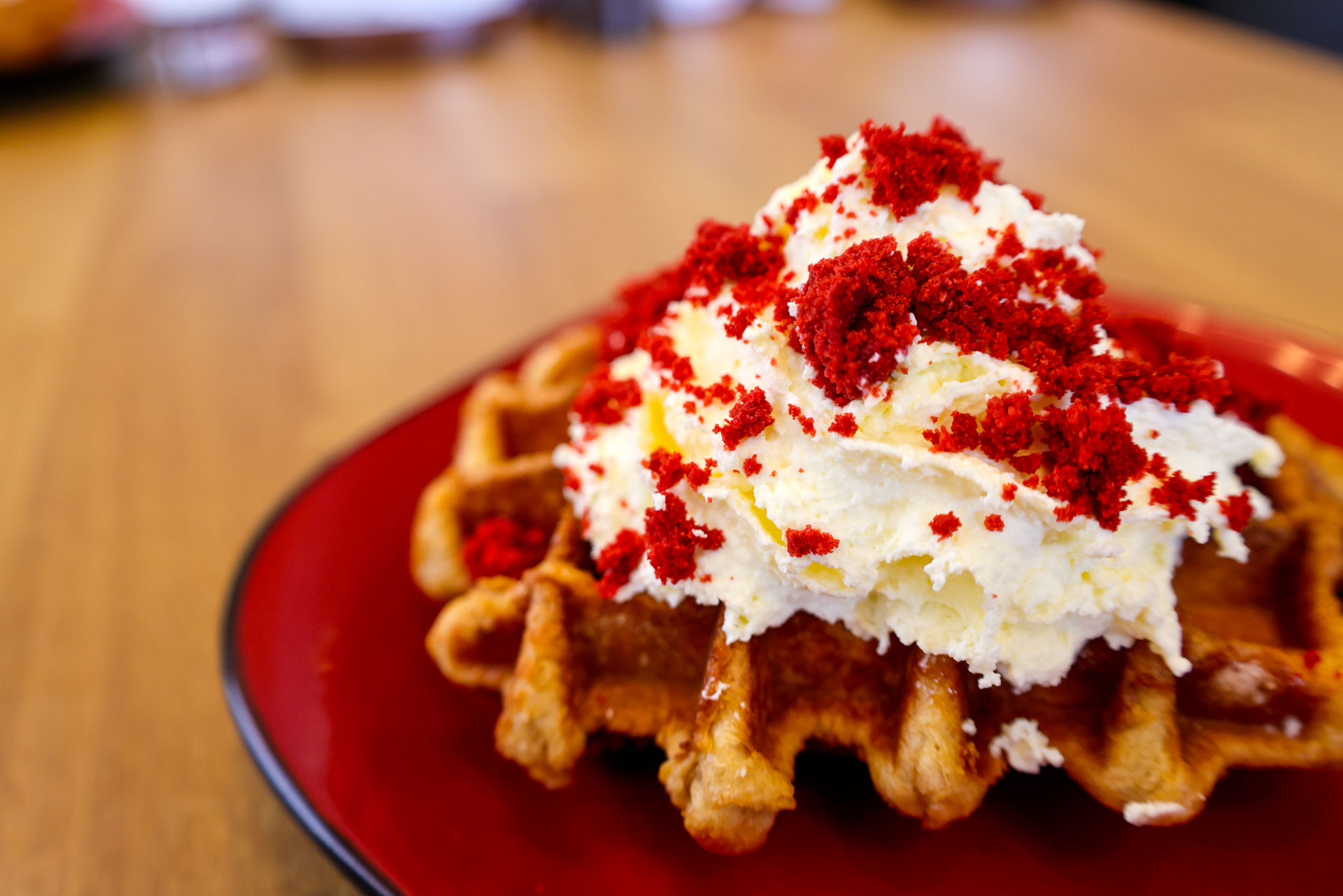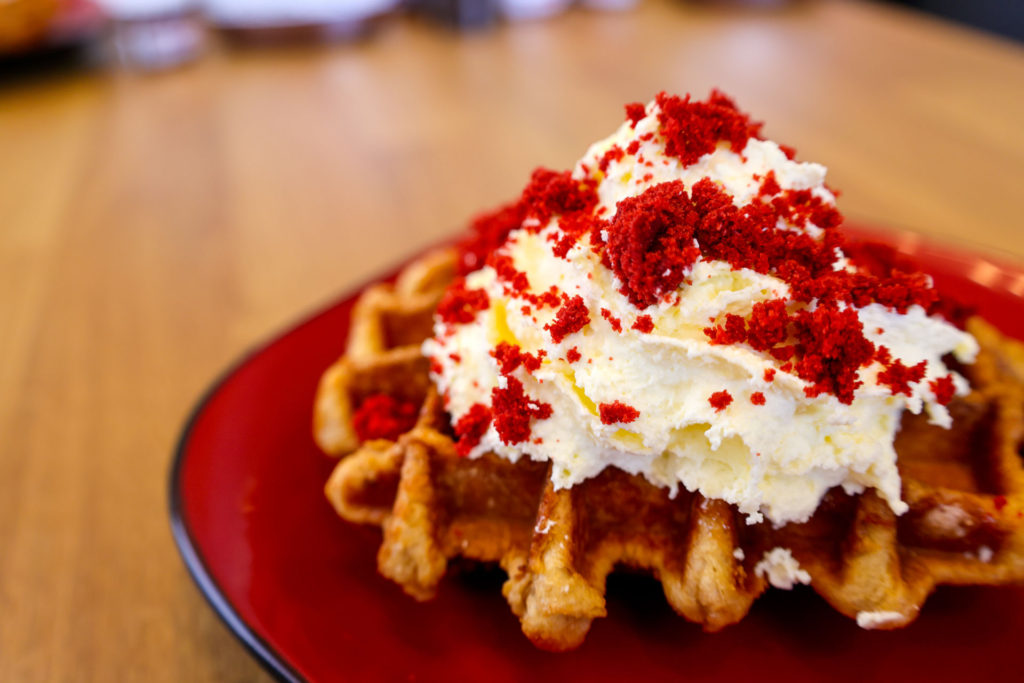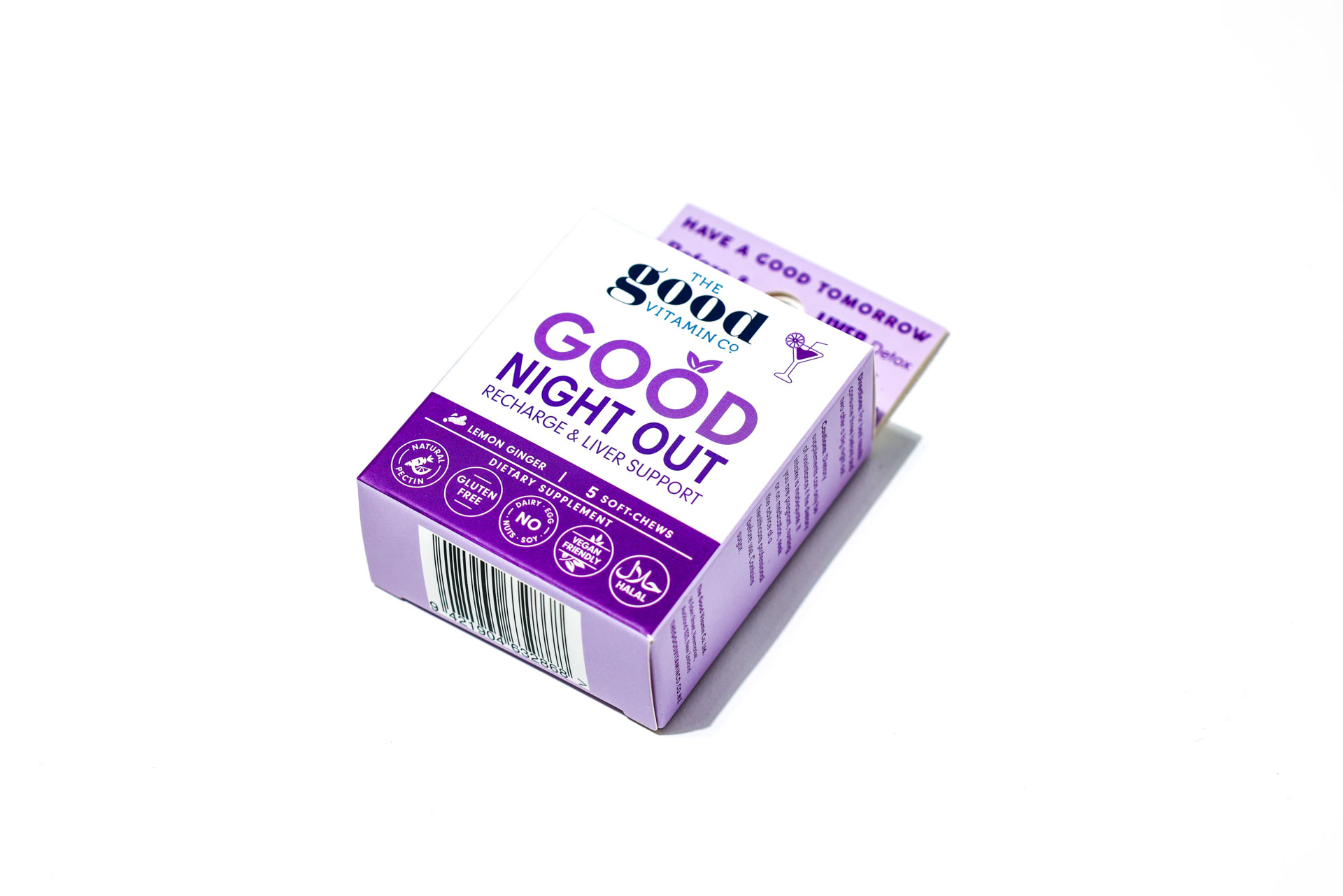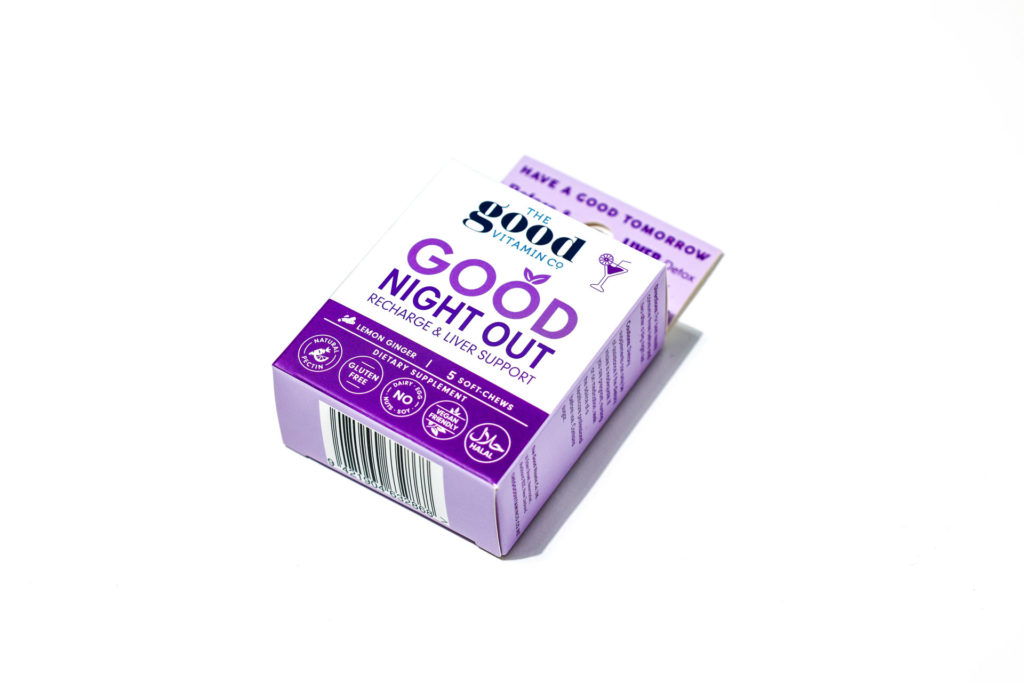 Capturing the best side of business.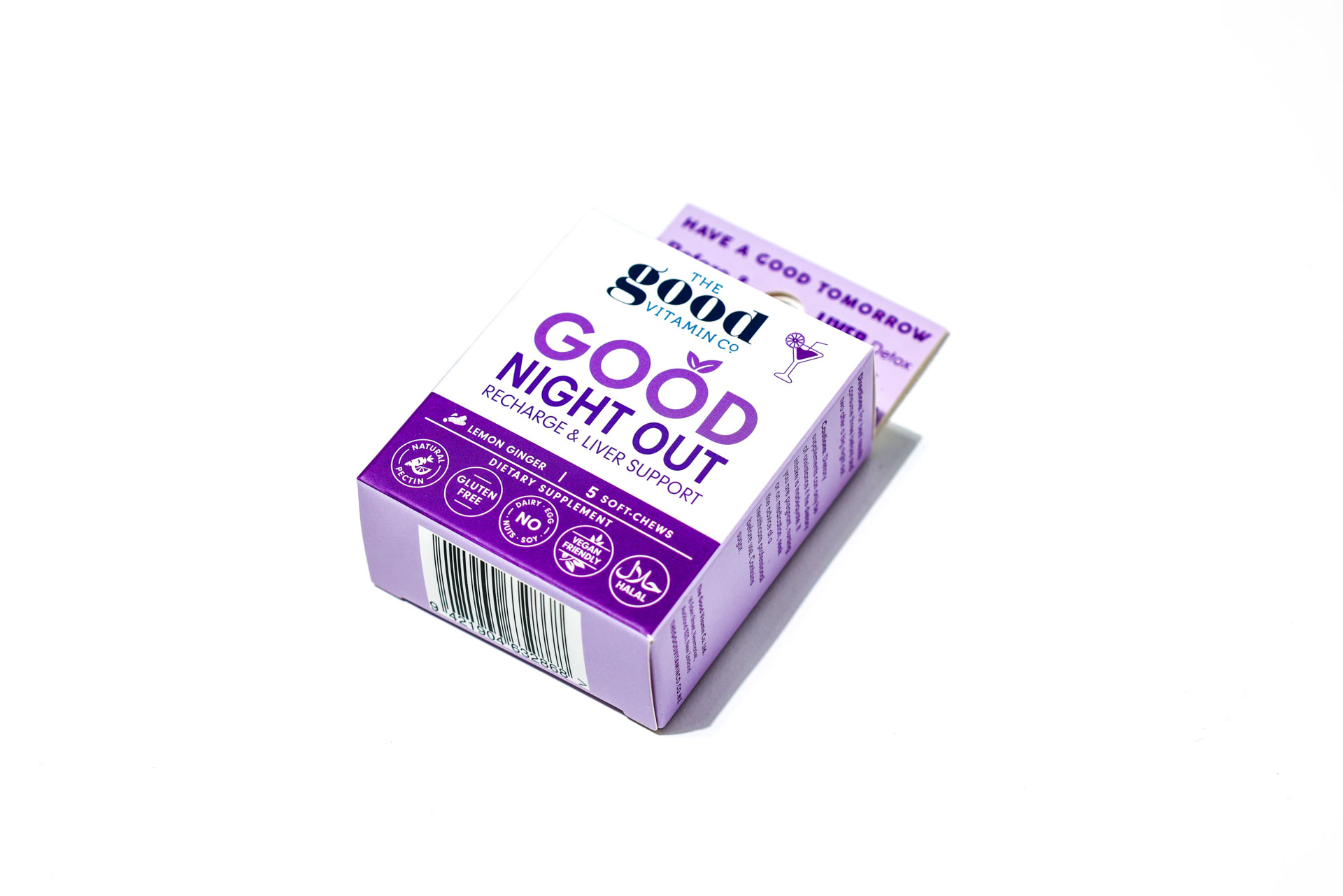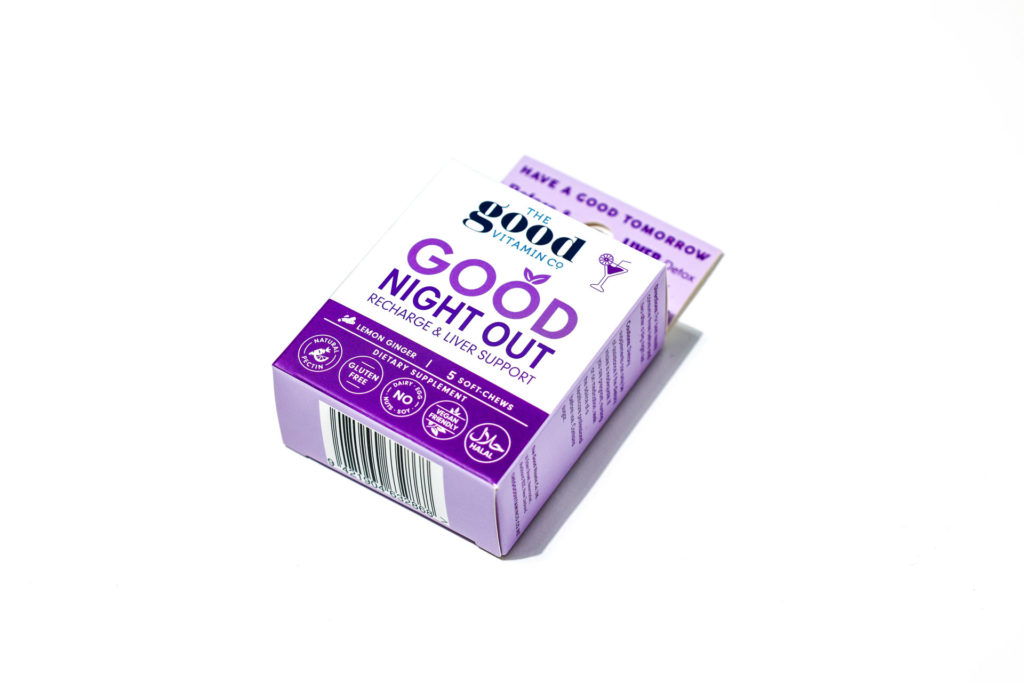 First, there was a brief.
And all good things start with a good brief. We talk with you about what kind of photography you need, what you need it for, how much of it you need – and what you want to say or achieve with it. We discuss our 4 package options, which can have additional services popped on to tailor your package to your needs. Then a brief can be created with everything you want, and don't want, clearly stated and agreed upon.
how can professional photography help my business?
A picture can say a thousand words, about your brand and the quality of your products or services – and sometimes you only get one shot to draw in a potential customer. Great pictures evoke emotions and create a desire for a product, and we all know how powerful emotions are when it comes to parting with money. By choosing professional images, you're choosing to invest in your brand's image, and a great brand image raises awareness and profitability by creating desire in your customers. Whether it be mouthwatering images of your meals on offer or sun-soaked imagery of a dream holiday home – desire must be created.
Customers will often choose beautiful photos over written testimonials, in fact, many people choose one provider over another by images alone. For that reason, you want to make sure your brand is hitting all the right marks when a customer casts their eyes over your brand. To build extra trust in your brand, you could consider corporate headshots and business photography to show your consumers where the magic happens, and who is making it happen. A guaranteed value booster for your online presence!
why choose chalk n' cheese digital to produce your professional photography?
We bring a tonne of marketing expertise to the table so that your flashy new business photos aren't a waste of advertising space – they must be geared towards achieving actual results for your brand. (Which is the whole point, isn't it?) We've got a lot of experience in turning product photography into an attention-grabbing creative variation for our ad campaigns – not to mention a lot of creative juice flowing around to make yours stand out! Our Chalk n' Cheese team makes sure that no stone goes unturned when it comes to finding your prospective customers! We do this by creating photography that speaks to your desired customer, appeals to their interests and gets them engaged with your brand!
Talk to us about how we to give your brand a look your customers won't forget