Are you an influencer or content creator and want to get paid for your product placement and affiliations? 
Start earning by signing up with us today!
Join Chalk N Cheese as influencers
Earn money

Building portfolio

No exclusivity

No long-term obligation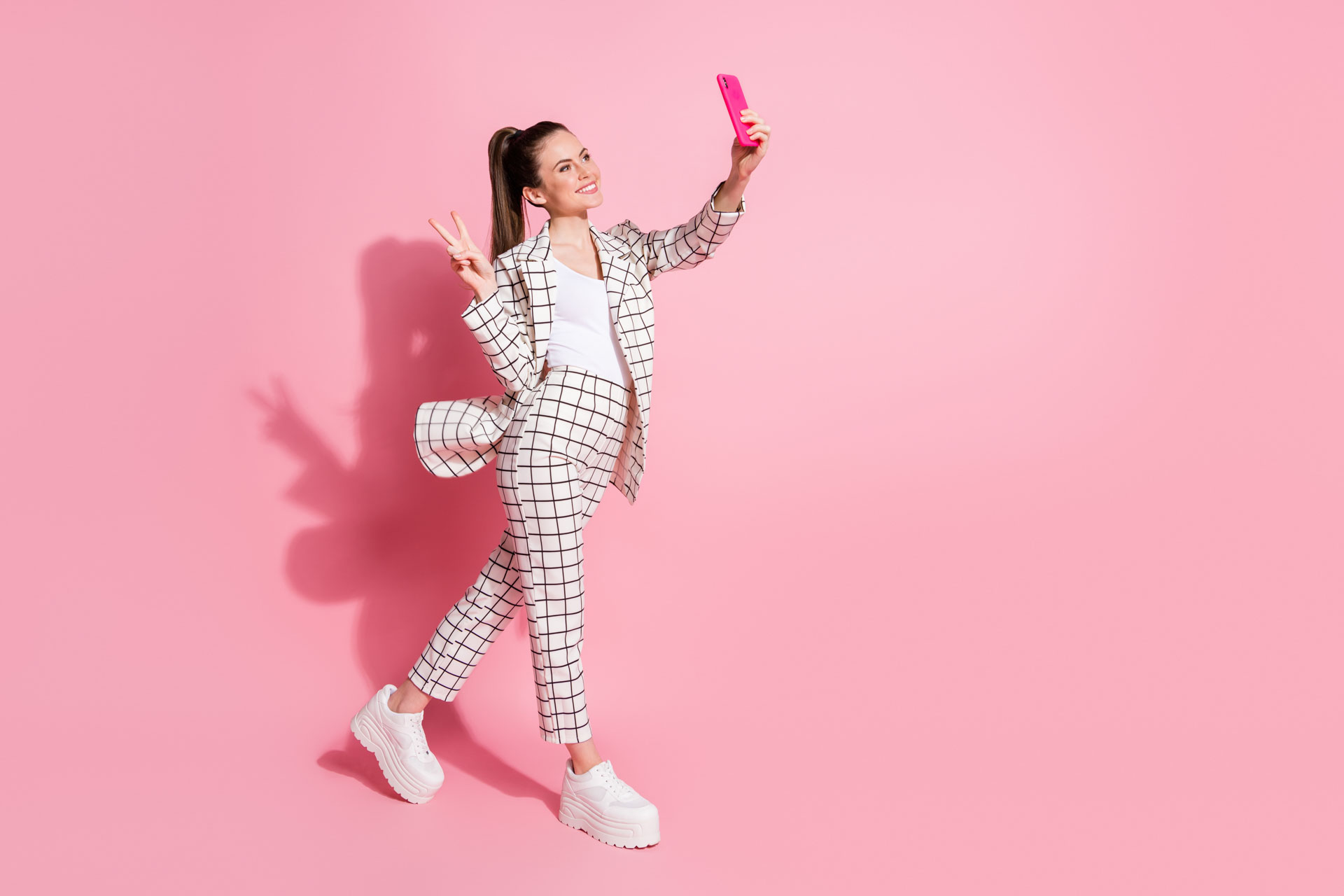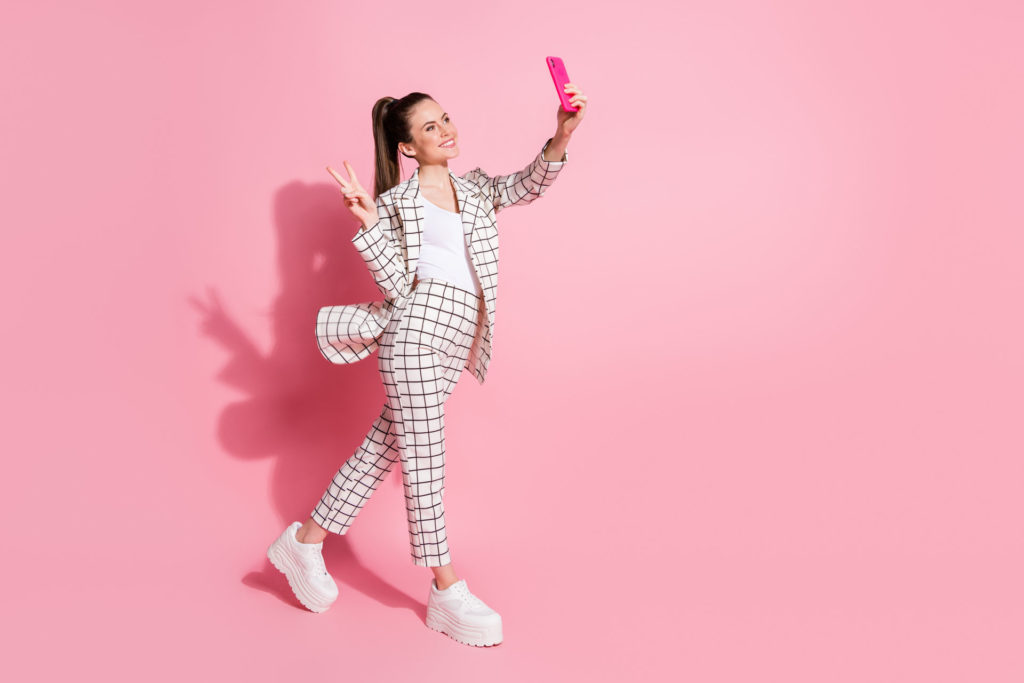 Tik Tok

Facebook

instagram

Youtube
We welcome all influencers with the following criteria
Tell us your influencer marketing needs
How many followers do we need to have to be called an influencer?
You will need at least 1000 followers in a public social media account to become an influencer.
Can I give the quotation for individual advertised post/content?
 We work with you to come to an agreeable price for the content produced per brand and requirement. 
Do I receive 100% on the rates I quote?
You will pay a small percentage to us, the agency, but the rest is all yours.
When will I receive the money?
You will be paid immediately upon completion and posting of the agreed content.
How will I be notified when there is a suitable booking?
We will get in touch via email to scope out your availability and interest in each suitable match from a client.
Highly recommend, great communication and they are always there when I need help! Love my website they designed for me, easy to use and beautifully designed.
Have been our website provider for years. Excellent people to deal with and very prompt. Highly recommend
Awesome company to work with especially Conrad. He's a top man!
fast response, reasonable price. friendly team. efficient marketing service
We had a site designed by Chalk n Cheese in late 2022. They were easy and accomodating to deal with. We couldn't be happier with the result and have had lots of positive comments from our friends and clients alike.
Vanessa Jenkins
2023-03-16
Great website design company. I was very pleased with everything and the communication was great. Highly recommend!!
Martin Rotteveel
2023-03-13
I have worked with the team from Chalk n Cheese for 4 months now and have held off writing a review to ascertain consistency in service and the difference their work has made to our business. We have spent millions over the years in website development but especially on Google Adwords and Social Media. The difference the team at Chalk n Cheese have made to our business so far has been very noticeable and we are so pleased we made the change and put our business in their capable hands. Chalk n Cheese is focused on solutions and a breath of fresh air compared to previous providers. Communication with the team is seamless, speedy and results driven. I could go on but I'd like to say I am grateful working with a team of this calibre of professionalism. Feel free to call me for a reference on 021506789.
These guys where amazing to deal with! Highly recommend to anyone looking for a awesome website 👌 Fast replying!..which is a huge thing for me, as I needed it done asap.
Crawford Dickson
2023-03-08
i am a novice at on line selling, even setting up a page was well to say the least daunting. The staff at chalk n cheese ,right from the very start, took amazing care and guidance in developing the web site making sure i was happy with the content and the finished product. To any one starting out ,or a refresh to an existing site you will not regret contacting chalk n cheese. With on going support thank you to every one who made this a reality.
Helpful service, fast replies and friendly staff! Can't ask for any better